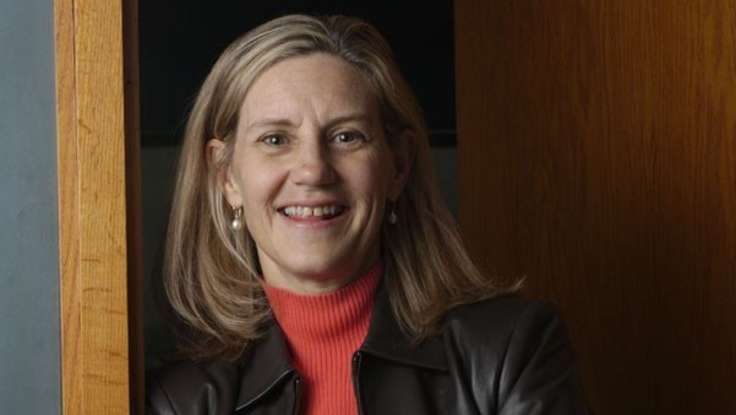 Work
| April 01, 2013
Work-Life Balance Is Difficult For The Sandwich Generation: Linda Duxbury
"A fifth of professionals in the country are working and taking care of both their kids as well as an older family member,"
The Globe & Mail reports
. This generation is what
work speaker
Linda Duxbury
refers to as the "sandwich generation." And, as she writes in a new report, "employees in the sandwich generation are getting worn down by the demands on their time and lack the resilience to emotionally separate the work-life domains." Duxbury co-authored the report, titled
Balancing work, childcare and eldercare: A view from the trenches
, with Christopher Higgins. Due for release this week, a recent
Globe & Mail
article featured a preview of the findings and an interview with Duxbury, a workplace health expert.
Those who are included in this sandwich generation (mainly boomers and Generation Xers) are experiencing great difficulty balancing their personal lives and work lives, the report explains. "People say they're short of sleep, grumpy [and] they take it out on customers and colleagues at work. And these are our knowledge workers...who are expected to come in and be creative," Duxbury, a professor at Carleton University told
The Globe & Mail
. "This group is going to increase dramatically in size and in importance to businesses." Because of this massive shift, employers looking to hire and retain employees in this demographic need to adjust their practices and be more flexible with working hours, Duxbury suggests. She also advocates for compressed work weeks, more assistance programs and seminars for workers, and support for eldercare and daycare. She also makes a point to note that despite the fact that even though more women are caregivers than men, the number of men taking care of family members is dramatically increasing—something else employers have to keep in mind.
Juggling personal obligations with workplace responsibilities can take a toll on the mental and emotional state of workers—causing them to miss work and require more time off. In fact, the report found that 63 per cent of respondents are feeling the crunch. Duxbury understandings these stresses. In her reports and her insightful keynotes, she documents the way the workplace is changing and offers practical solutions to ensure both employee and employer make the most of their time at work.