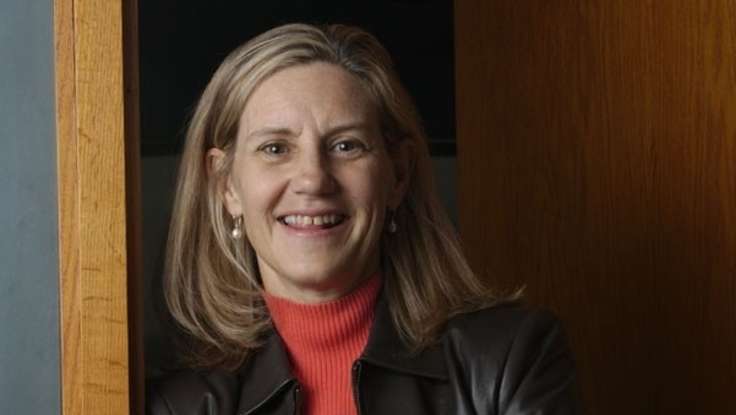 Work
| March 06, 2013
Looming Labour Shortage: Linda Duxbury On How It Will Affect The Nation
According to work speaker
Linda Duxbury,
there's a severe labour shortage in Canada's skilled trades. In
a recent keynote
for the Ottawa Integrated Local Labour Market Planning (OILLMP) group,
she said that
: "Within 10 years, Canada will see a shortage of 800,000 skilled workers." That shortage is most evident in the construction sector. While this trend means there are more job opportunities for potential new employees—it's causing problems for homebuyers as well as residential and commercial builders. New infrastructure projects in the area have sucked up the few tradespeople who are currently employed and wait times for new homes (and the cost to build them) is on the rise.
Duxbury, a professor at Carleton University's Sprott School of Business and an expert on workplace issues, says there are several reasons for the declining number of employed tradespeople in the country. One of them is the massive number of soon-to-be-retirees that are exiting the skilled trades without an equal number of young people joining the ranks to take their place. In her talk, Duxbury shared tips on how employers can navigate this changing labour market. She also was around to mingle with college students and other job seekers, and discussed making the transition into the skilled trades. According to
The Ottawa Citizen
, however, there were a fair number of job seekers at the event who were interested in working in the trades—perhaps alluding to a potential improvement in the labor market.
In her lectures and her speeches, Duxbury addresses work-life balance and other pressing issues in the employment market. She explores the potential conflicts that can arise in the workplace, and how employers and employees alike can navigate these issues to come out on top.