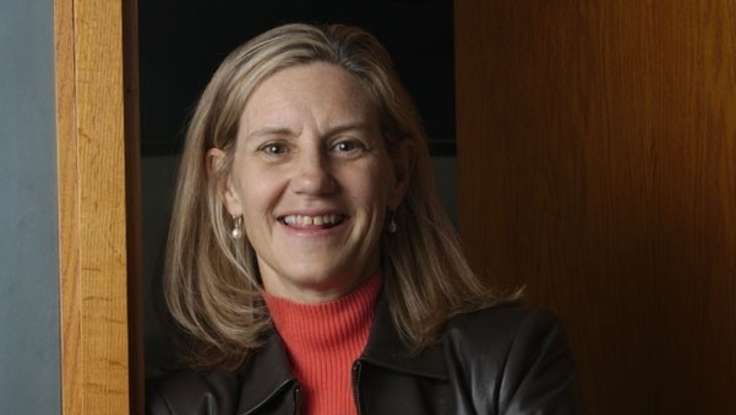 Work-Life Balance
| November 01, 2012
Work-Life Balance Off-Kilter? Linda Duxbury Talks to The Globe and Mail
While it may be good for their pocketbooks,
Linda Duxbury
tells
The Globe and Mail
that "organizations are fooling themselves if they think they're getting increased productivity" by piling more responsibilities onto the plates of fewer workers. In Duxbury's major
2012 National Study on Balancing Work and Caregiving in Canada
, released earlier this month, it was revealed that more people are struggling to strike a work-life balance than ever before. Not only that, but their performance in both their personal and professional lives are suffering because of their efforts.
Despite the warnings about the need for finding a balance between the amount of work done in the office and at home, many Canadians admitted to feeling like they have more work to do than the hours in the day allow, the study shows. Duxbury, a workplace health expert and Professor at the Carleton University School of Business, says adjusting this balance needs to take place at the management level in a company. "To change workplace culture is a leadership issue," she tells
The Globe and Mail
. "We need organizations' leaders to not keep pushing this down to HR and saying, 'Fix it.'"
Duxbury has completed numerous studies on the issue of work-life balance and has been a driving force behind influencing government policies on employment. She also works as the Director of Research at the Centre for Research and Education on Women and Work, where she explores the ways that family life and work life intersect. Her writing, studies, and speeches all delve into the changing workforce, and how employees and employers are adapting to those changes. She provides thoroughly researched evidence and in-depth case studies to paint a clear picture of what is going on in our workplaces.