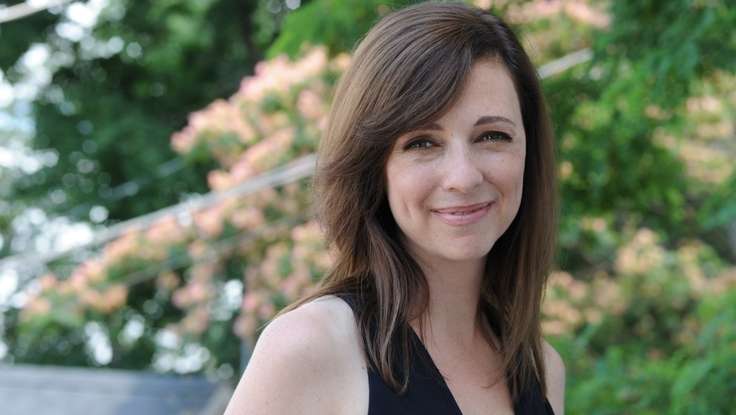 Web 2.0 and Social Media
| August 17, 2012
Why Introverts Love Digital Gadgets: Susan Cain in Time
Despite arguments to the contrary, says
Quiet
author
Susan Cain
, social media and new digital technologies have made it easier for introverts to communicate.
In
Time magazine
recently, introvert speaker (and TED phenom) Cain describes the benefits to communicating in an increasingly wired, gadget-based world. Despite often possessing apt social skills, many introverts thrive in this new technologically-driven realm.
"One of the most unremarked advances of the online revolution," Cain writes in the article, "is that we now hear loudly from the quieter half of the population." The ability to communicate from the comfort of home, nestled safely behind a screen, helps to put people at ease—introverts, especially—which allows them to speak freely and have their unrestrained personality come through. This new manner of interacting allows for people to speak their mind without being hurried and to not be pressured to interact unless they feel inclined to do so.
While screen-heavy communication can sometimes be alienating—especially when simultaneously engaging in both an in-person and virtual interaction—Susan Cain argues that it can also democratize social interaction. By affording all members of society an equal platform on which to disseminate ideas, the voices of introverts can also be heard.