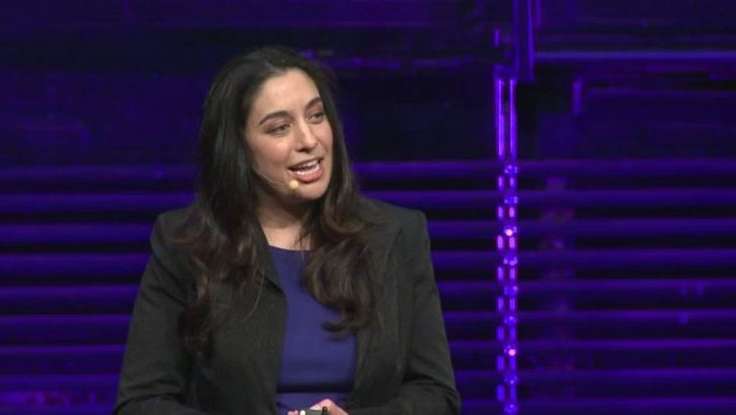 Innovation
| October 23, 2013
We Must Embrace Frugal Innovation: New Speaker Dr. Simone Ahuja
Our
new speaker
Dr. Simone Ahuja
—a bestselling author and
Harvard Business Review
online columnist—is an expert on "frugal innovation." In keynotes and her book,
Jugaad Innovation: Think Frugal, Be Flexible, Generate Breakthrough Growth
, Dr. Ahuja distills powerful lessons from emerging markets, among other places, and applies them to a wide variety of industries. She's spoken for and consulted with major corporations, such as PepsiCo and Best Buy, who have responded to her message of doing more with less, and being improvisational in your methods. In her TEDx talk, embedded above, Dr. Ahuja asks an important question:
"Consumers worldwide are becoming more and more frugal. They want higher value producs and services at a lower cost. And on top of that, they want more customization—they want products and services that really speak to them. So how are we going to address this?"
In a recent call, Dr. Ahuja shared a few key takeaways with our team.
Frugal innovation is all about doing more with less. It's something that any company can relate to. In emerging economies, which don't typically have the management and structural resources of the west, it's often not an option to spend more money on R&D or throw more people or time on a project. They have to improvise. They have to make due. And, from this process, great things can spring forth. There is a lot to learn from an approach that is more frugal (low cost and high value), more flexible (improvisational and holistic), and more inclusive (everyone pitches in to innovate, including consumers).
Dr. Ahuja is emphatic in her belief that America is an incredibly innovative country, despite the rise of global competition. What's needed is an adjustment in mindset to evolve and stay competitive. She suggests companies augment their approach to innovation with a frugal, resourceful mindset, and take lessons from people in emerging markets that are inventing products that solve real problems in communities.
To book Dr. Simone Ahuja as keynote speaker on innovation for your next event, contact The Lavin Agency Speakers Bureau.