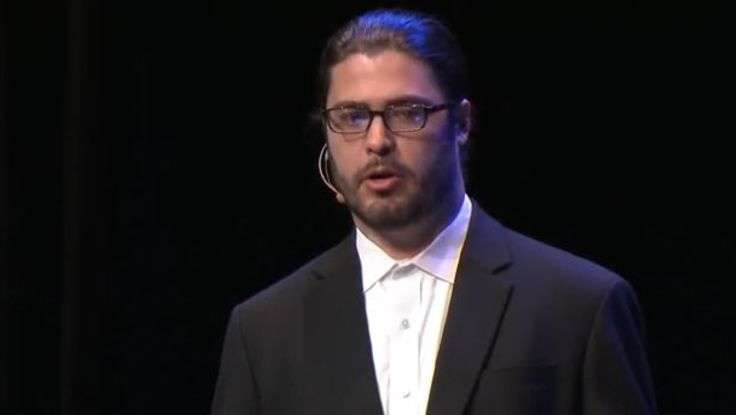 Digital and Social Media
| March 20, 2014
On Government Surveillance: Christopher Soghoian at TED and SXSW
At the South By Southwest Interactive conference earlier this month,
Christopher Soghoian
—who is the Principal Technologist at the American Civil Liberties Union—spoke alongside Edward Snowden. Snowden, who rarely appears in public, was brought in via Google Hangouts. The session was an important step in the worldwide public debate about government surveillance.
In his TED talk, which was recently featured on TED's homepage, Soghoian described the state of government surveillance today: "The FBI has the capability to remotely activate webcams and microphones, steal documents, get web browsing information, the works." The keynote, embedded above, takes a big-picture look at what governments and private companies are capable of, and why we should be paying attention. "The big problem with governments going into hacking, is that terrorists, pedophiles, drug dealers, journalists, and human rights activists all use the same kinds of computers. There's no drug dealer phone, and there's no journalist laptop. We all use the same technology," he says. "What that means then, is for governments to have the capability to hack into the computers of the real bad guys, they also have to have the capability to hack into our devices too."
So what steps should we be taking to protect our privacy? And how can we stay on top of this evolving issue? "It's vital that we have an informed public debate," stresses Soghoian.
In illuminating talks, Soghoain reveals the true extent of surveillance today and why—and how—we should be protecting our privacy. To book Christopher Soghoain as a speaker for your next event, contact The Lavin Agency.