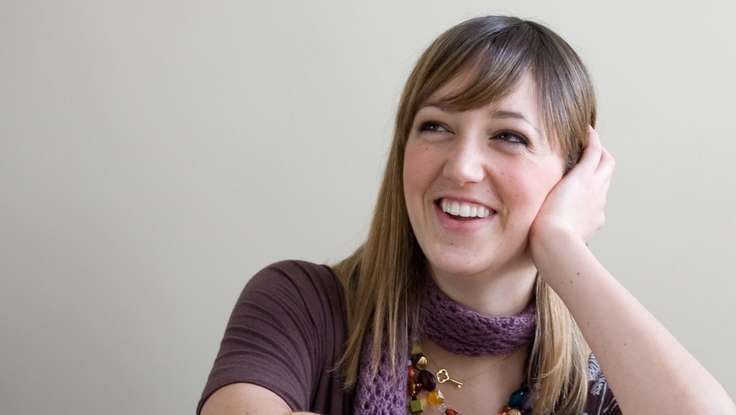 Environment
| January 11, 2013
Countdown to Earth Day: Vanessa Farquharson Goes Green For A Year
With New Years Day less than two weeks behind us, what better time than now to make a resolution to live a little bit greener this year?
Vanessa Farquharson
did it, and in 366 days she went from being a self-proclaimed product-junkie to a bonafide advocate for living a more conscious and less plugged-in life. She spent a year taking baby steps toward living a green, but practical, lifestyle. She documented her life-altering journey on her blog and in her wildly funny—and truly informative—book
Sleeping Naked is Green: How an Eco-cynic Unplugged Her Fridge, Sold Her Car, and Found Love in 366 Days
. Each day she would add another lifestyle change, and has come up with an accessible method of conveying that information to the world.
With so much buzz around being more environmentally conscious—and so many obstacles seeming to stand in the way—Farquharson offers a refreshing take on the green movement. And, with Earth Day coming up, she is a prime candidate for debunking environmental myths and helping us navigate toward a more Earth-friendly way of life. (For the next few months, we'll be profiling some inspiring speakers in the eco-field in preparation for Earth Day this April.) Farquharson is a
National Post
journalist and an avid eco-blogger. Informative without being preachy or condescending, she provides her audiences with a lighthearted presentation of the lessons she's learned. In her talks, she encourages us to live more responsibly and shows us how to do so by making small changes without having to abandon everything we love.