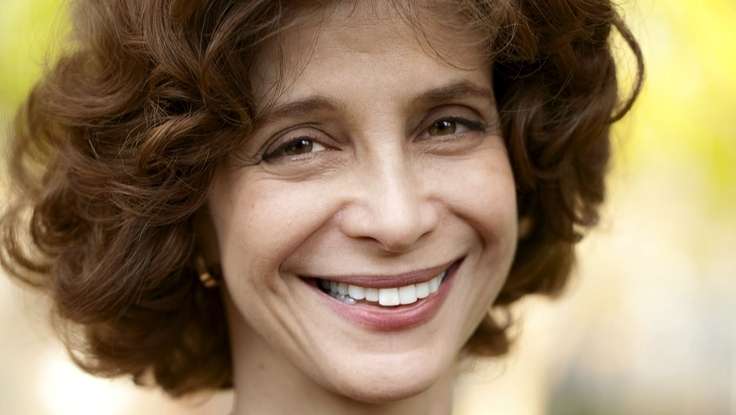 Social Change
| December 14, 2011
Tina Rosenberg: Can Text Messaging Save Indigenous Languages?
Pulitzer Prize-winner Tina Rosenberg says
that text messaging may help near-dead dialects in the developing world find new relevance. (This is a nice rebuff to the argument that text messages are partly responsible for the decline of language.)
Writing
in
The New York Times Magazine
, Rosenberg details the emergence of N'Ko, a standardized written form of Mande, which is a collection of closely-related languages spoken by 35 million people in countries across West Africa. The operative word is "spoken." With literacy hovering around 40 percent in cities, and lower in rural zones, the written language is not widespread. It doesn't help that, in schools, French is taught as the predominant language. That's all changing thanks to the emergence of digital technologies. Cell phones and the internet, once thought to be the harbingers of Anglo-centric indigenous eradication, have become, according to Rosenberg, "a lifeline for many tiny, endangered languages."
To understand how, Rosenberg says we have to consider how N'Ko languished in academia for decades before being embraced—thanks to collective pressure—as a simple-to-learn text language. Now, you can read books and newspapers in N'Ko online. You can even take N'Ko classes in Brooklyn. If plans go through with a text messaging version, it could change millions of lives for the better: text messaging could act as a lifeline to medical knowledge, crop prices, and even banking. Thinking ahead, Microsoft has already built N'Ko into Windows 8.
A keen observer of human nature, Rosenberg's latest book,
Join the Club: How Peer Pressure Can Transform the World
, looks at the immense power of collective social action. What we are now seeing is peer pressure on a larger, societal scale. Once seen as a disruptive vessel of foreign influence, technology, Rosenberg points out, is now being used to preserve language, crystallize culture, and celebrate the things that make us the most human.