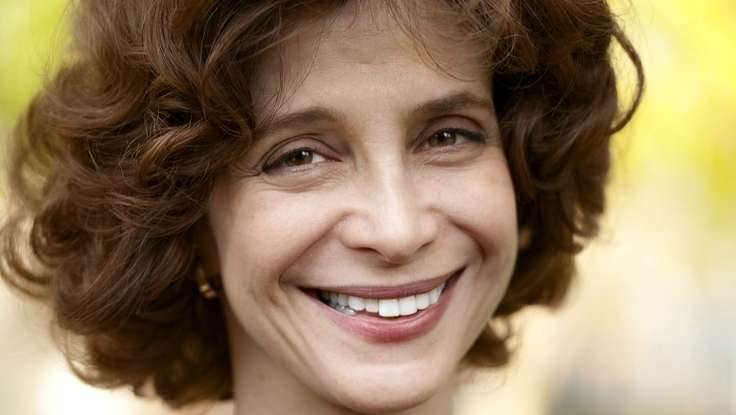 Humanitarianism
| September 07, 2011
Tina Rosenberg: Fixing the Broken Refugee Camp Model
Refugee camps are virtually synonymous
with humanitarian crises these days. In Somalia, for instance, the worst drought in 60 years has led to over 400,000 people jamming into a refugee camp built to hold 90,000 in Dadaab, Kenya. Pulitzer Prize-winning author
Tina Rosenberg
says it doesn't need to be this way. In her
New York Times
Fixes
column
last week, she argues that "enforced idleness and dependency" in places that are "one step removed from hell" no longer works, especially in light of alternatives.
Rosenberg says the example of 1.6 million Iraqi refugees in Syria, Lebanon, and Jordan offers a smarter solution than years of dreadful encampment. The solution is integration through a self-settlement model. "[Refugees] buy their own food and rent their own apartments. They use the local schools and health clinics," writes Rosenberg. In fact, "Self-settlement would almost certainly cost less than camps: help would merely supplement what refugees earn, and there would be no need to feed them or build complex infrastructure." That said, Rosenberg suggests governments might just be running cramped camps to make miserable people return home after a crisis. It's not all doom and gloom, however. Agencies using the self-settlement approach are finding success spreading the idea further, "to produce something lasting; merely keeping people barely alive year after year does not."
A MacArthur Fellow, Tina Rosenberg is the author, most recently, of
Join the Club
, about the positive power of peer pressure. Her speeches challenge audiences to question their ingrained perceptions that peer pressure—the intense influence of a group you wish to belong to—can only lead to negative outcomes. She offers, instead, a bright new way of changing the world for the better through carefully applied peer pressure—call it "The Social Cure."