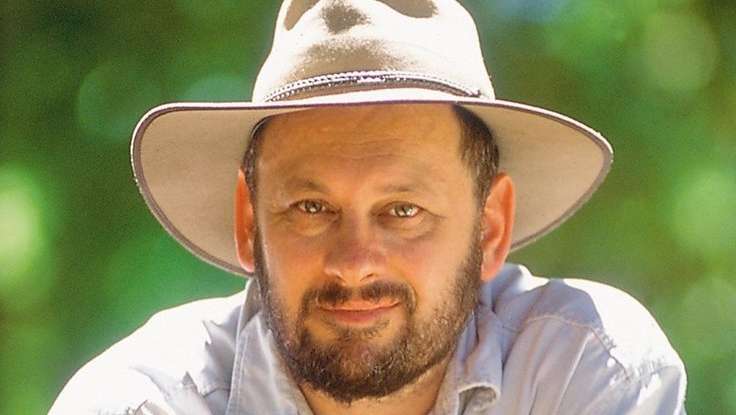 Environment
| January 16, 2013
Tim Flannery: Extreme Heat Wave Suggests A New Era In Climate Norms
Australians are used to the heat. A recent heatwave, however, is proving to be too hot for most residents to handle. Temperatures down under have consistently been topping 102.2 degrees F (39 degrees C) this past week.
Tim Flannery
, an environmental speaker and author of the international best-seller
The Weather Makers
, says this extreme weather is proof of a massive climate change taking place. "When you start breaking records, and you do it consistently, and you see it over and over again, that is a good indication there's a shift underway," he
tells Grist
. "This is not just within the normal variation of things."
Not only is the continent experiencing scorching temperatures, but it has fallen prey to numerous bushfires and been hit by Narelle—a Category 4 severe tropical storm. "There is no doubt, that climate change is playing a significant role in this," Flannery says. "If this was just one record-breaking event you might write it off as a statistical anomaly. But that's not what we're seeing. We're seeing records falling around the world." As he notes in the article, these instances of extreme weather are taking place across the planet—and are indicative of new climate norms. As Australia's chief climate commissioner, his job is to convey this message to the public. And it's a message that resounds even louder when coupled with this kind of wild weather. Flannery's insights are eye-opening, but not deflating. His accessible keynotes not only show us the effects of our rapidly changing climate but also provide us with solutions to stabilize the environment and our economy.