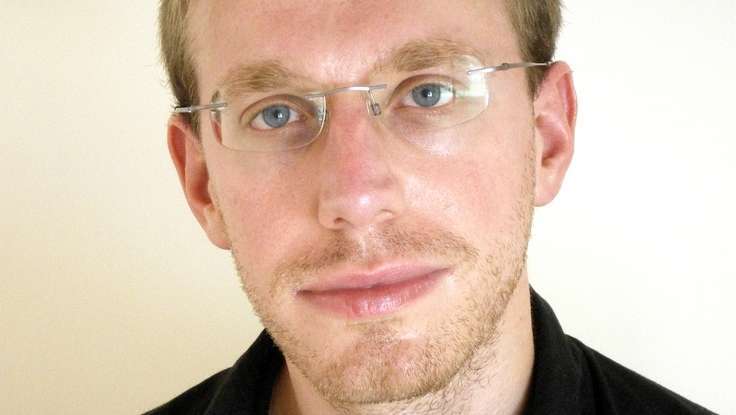 Reviews
| September 20, 2012
Thinking in Numbers: Brain Man Daniel Tammet's "Artfully Constructed" New Book
For many, the very utterance of the word "mathematics" is shudder-inducing. However,
The Independent
describes
Thinking in Numbers
by
Daniel Tammet
as "[a] delightful volume [that] shows the safety and comfort offered by numbers."
As one of only 50 high-functioning autistic savants, Tammet's perception of the world is based in arithmetic—and those numbers intrigue, rather than terrify, the best-selling author. In his newest work, he articulates the relationship that numbers have with art, literature and history in a series of compellingly intelligent, yet unpretentious, essays.
"As fluid with words as with numbers, his essays are artfully constructed: intriguing openings to entice us; interesting snippets of history; accessible but unpatronising tones; neat endings," the reviewer wrote. Further: "His relationship with digits is synaesthetic: he ascribes characteristics to them more commonly associated with people."
It is Tammet's unique perception of the world, as he has spoken about in his keynotes and his earlier book
Embracing the Wide Sky
, that make his writing so fascinating. To say that he "suffers" from autism would be grossly misleading. More accurately, Tammet experiences life in a complexly different way than most of us—and we're all clambering to keep up.