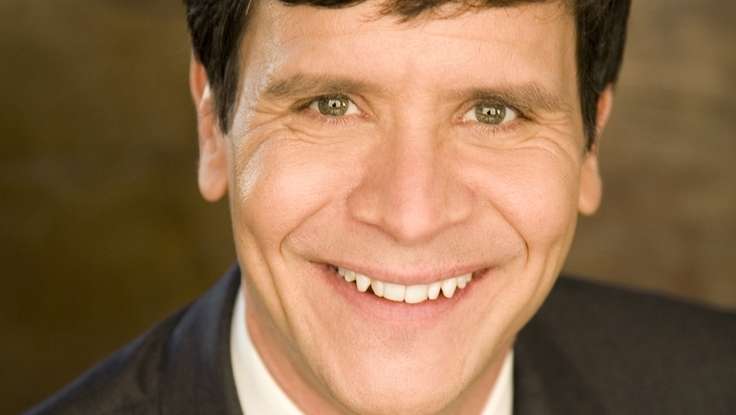 Social Media
| September 10, 2012
The Social Pages: A New Keynote by Tim Sanders, on How to Win Business.
Speaker
Tim Sanders
recently revealed a new keynote, based on his 15 years of experience in interactive marketing and social media. (Anyone who has an interest in corporate trends and who's also on various social media platforms, such as Twitter, will be familiar with Sanders!) His talk is all about how to win more business, which is something that Sanders—formerly at Yahoo! and now the maverick CEO of L.A. start-up Net Minds—knows all about. "Use social networks as a listening post," he recommends, "leveraging cutting edge monitoring tools. Next comes contact with target customers, mostly around their best content and most worthy causes. Finally: the value of 'being helpful' in the new world of sharable media."
In the talk, Tim Sanders, ever the practical keynote speaker, outlines the three steps any business can take to capture value on social networks—the new holy grail of marketing. Audiences will take away key insights into the rise of social media: how they can effectively join the conversation, market services, and even reduce fixed marketing expenses.