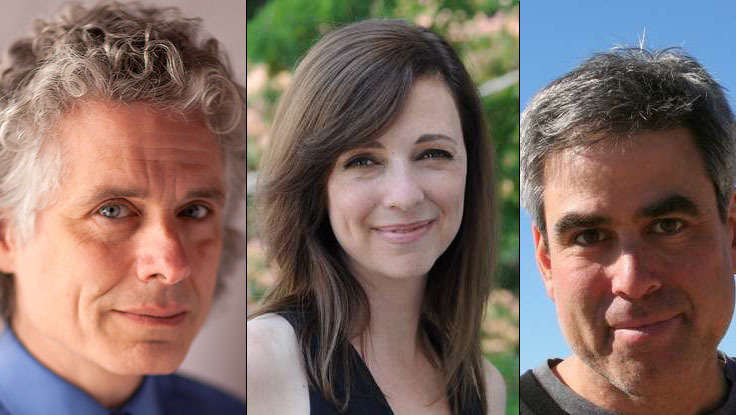 Psychology
| December 03, 2012
Lavin Speakers Wrote Three of The Guardian's Best Psychology Books of 2012
There's no doubt that the research presented in
Quiet
, the bestselling book on introversion by Lavin speaker
Susan Cain
, has extremely versatile and wide-ranging implications applicable to a number of disciplines. The book, and its author, has garnered a great deal of well-deserved recognition as of late, and was just honored as one of
The Guardian
's picks for the
best psychology books of 2012
. While the material lends itself well to the realm of psychology and other fields specializing in the study of human interaction,
Quiet
also serves as a business strategy guide—evidenced by the fact that it was
Fast Company
's pick for the
#1 Business Book of the Year
. Not only that, it was also picked as one of
Amazon's top three non-fiction books of 2012
. With all of this recent success—which also includes a rousing TED Talk that has over three million views and is one of Bill Gates' personal favorites—Cain is certainly proving that introverts do indeed possess a great deal of untapped human potential. The power of introverts, indeed!
Steven Pinker
, a leading cognitive scientist and another of Lavin's top speakers, was also recognized by
The Guardian
for writing one of 2012's best psychology books.
The Better Angels of Our Nature
draws on decades of historical research to passionately argue that our modern society has become more peaceful than ever before. Another contribution to the list is
The Righteous Mind
, written by
Jonathan Haidt
. The social psychologist presents an intriguing look at political divides and the role that ethics and morality plays in our political affiliations.