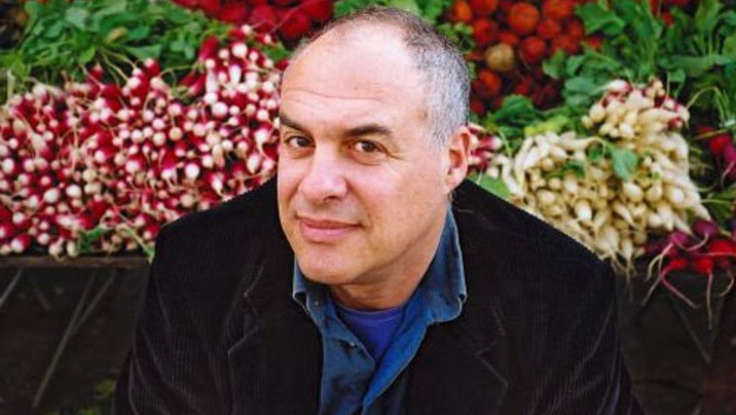 Health
| October 09, 2012
The Case for Organic: Food Speaker Mark Bittman's NYT Piece
In a
recent
New York Times
Opinion piece, food speaker
Mark Bittman
warned readers about the dangers of accepting academic studies at face value. The
study
in question, conducted by the Stanford School of Medicine, "suggested that there is no strong evidence that organic foods are significantly more nutritious than conventional foods," and, as Bittman argues, it "caused as great an uproar as anything that has happened, food-wise, this year." The problem with the study's conclusions, says Bittman, is that "the authors of the study chose to focus on a trivial aspect of the organic versus conventional comparison." In short, they missed the point. "The Stanford study was not only an exercise in misdirection," scolds Bittman, "it was a headline generator."
While nutritional value factors heavily for many in deciding which food to purchase, it is only one piece of a larger picture. In the article, Bittman cites a study conducted last year that proved the exact opposite of the Stanford study—that organic foods
are
actually
more
nutritious than conventional foods. There is constant debate surrounding the organic versus conventional food movements, and Bittman warns that you need to be critical of everything you read supporting either side. Results can often be skewed, and misleading half-truths can be presented as fact.
The speaker has based his career on helping to change the way people think about food. In his talks, he reiterates points made in his bestselling cookbooks (
How to Cook Everything
and
Mark Bittman's Kitchen Express),
his
New York Times
cooking column, and in his television appearances on
The Today Show
and PBS
.
He argues that food matters, and that making small lifestyle adjustments can make a tremendous impact on our health and help ensure a more sustainable future.