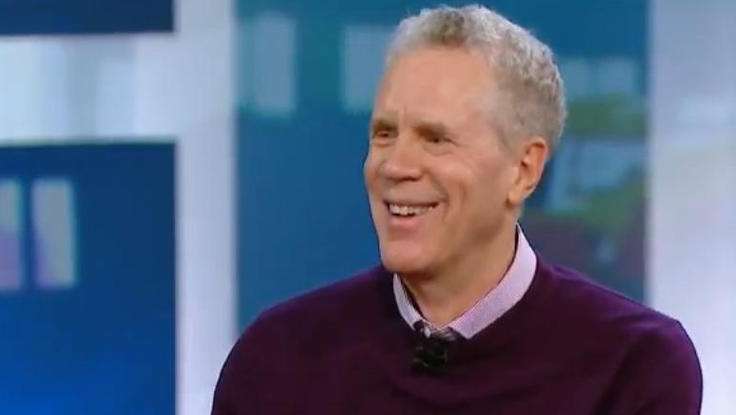 Entertainers
| December 17, 2012
The Importance of Telling Good Stories: Stuart McLean [VIDEO]
"If I got bored I would stop [writing],"
Stuart McLean
says in a new interview, "it would be awful to work at something that you hated." For almost twenty years, he has been the voice behind the CBC variety show
The Vinyl Cafe;
crafting a host of relatable characters that have kept audiences tuned in for years. In the
George Stroumboulopoulos Tonight interview
, the radio personality explains that he has become very attached to the characters he plays in
The Vinyl Cafe.
While he could easily write them off and end his career at any time, he has a deep connection with the characters and respects their integrity too much to end their story before it's fully told. That is what makes him such a unique speaker: his ability to make fictional characters come alive and create connections between these made-up personalities and the audiences they entertain.
His work is as entertaining as it is culturally important, and McLean has an undeniable knack for telling a good story—whether it's on his radio show, in his speeches or in his books (such as
Home from the Vinyl Cafe and Vinyl Cafe Unplugged
). He says that it is his passion for telling stories that keeps him going, and in whatever medium he chooses, McLean provides audiences with a unique insight into the people in our lives—and the ones we have yet to meet.