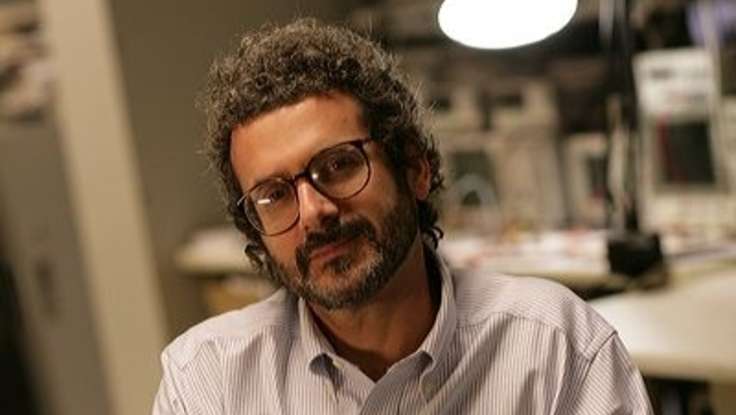 Science
| April 25, 2013
Inside FabLabs: Technology Speaker Neil Gershenfeld On Personal Fabrication
Technology speaker
Neil Gershenfeld
"has pioneered a revolution in Fabrication Labs, or FabLabs, as they are commonly referred to," the
Alaska Dispatch
writes. Gershenfeld—director of Massachusetts Institute of Technology's Center for Bits and Atoms—and his team recently constructed a FabLab in an Alaskan town. The lab allows people to rapidly prototype and create 3D objects ranging from furniture to circuit boards. The project was funded with approximately $150,000 in grants, and will open to the public later in the summer.
Using the resources in the newly constructed FabLab, people can create new products with far fewer physical limitations than traditional building methods. "We are turning data into things, and things into data," he says. He also notes that FabLabs are important tools for innovation because the allow users to create prototypes of whatever they envision without getting hung-up on practical construction issues: they can make it swiftly, and see if it works, without having to waste time and resources on difficult prototypes. Within the coming months, the lab will offer hands-on educational programs for high school students as the beginnings of its outreach into the community. Eventually, the facility will become accessible to businesses and the public to provide a space to turn ideas into objects.
Gershenfeld is a leader in the personal fabrication technology movement. He has also been collaborating with Peter Gabriel, Diana Reiss, and Vint Cerf on the creation of the
Interspecies Internet
. In this project, he focuses on creating a communications platform that links different cognitive species on the planet together. His keynotes give audiences a glimpse into the breakthroughs of science, and the practical applications Gershenfeld promotes. He presents a view of the future both intriguing and pragmatic—forecasting what we can expect and how to navigate our rapidly changing technological world.