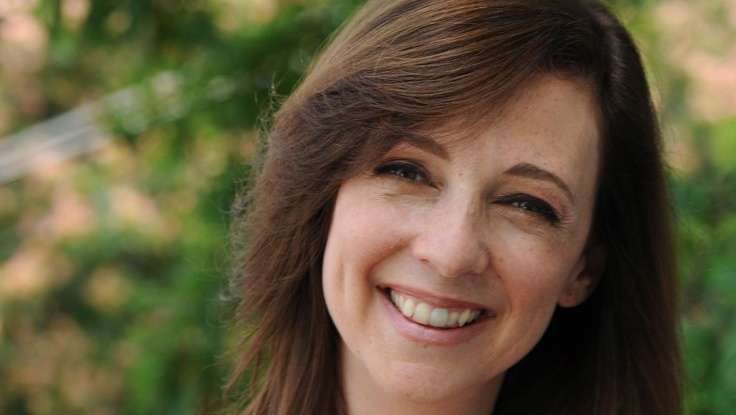 Introversion
| September 29, 2011
Introverts of the World, Unite! A Manifesto by Susan Cain
For nearly a century, Susan Cain points out,
our society has been held captive by "The Extrovert Ideal." We've given an inordinate amount of favortism, public trust, and plum jobs to aggressive go-getter-types. In the process, we've downplayed or just ignored the many strengths of the introverts among us. In her forthcoming book,
Quiet
, Cain convincingly argues that introverts make better decisions, become better leaders, and spark innovation at a faster rate than extroverts. And in her talks, she helps us reconsider the role of introverts: how we view them, and how they see themselves. In a sweeping keynote that draws on psychology and the latest from neuroscience, she shows us how to tap the natural and plentiful talents of introverts, at work, at school, and in our daily lives. As part of the release of
Quiet
, Cain has written this inspiring introvert manifesto.
1.
There's a word for "people who are in their heads
too much": thinkers.
2.
Our culture admires risk-takers, but we need
our "heed-takers" more than ever.
3.
Solitude is a catalyst for innovation.
4.
The next generation of quiet kids can and must be
raised to know their own strengths.
5.
Sometimes it helps to be a pretend-extrovert.
There's always time to be quiet later.
6.
But in the long run, staying true to your
temperament is the key to finding work you love
and work that matters.
7.
Everyone shines, given the right lighting. For some,
it's a Broadway spotlight; for others, a lamp-lit desk.
8.
One genuine new relationship is worth a fistful of
business cards.
9.
It's OK to cross the street to avoid making small talk.
10.
"Quiet leadership" is not an oxymoron.
11.
Love is essential; gregariousness is optional.
12.
"In a gentle way, you can shake the world."
—Mahatma Gandhi