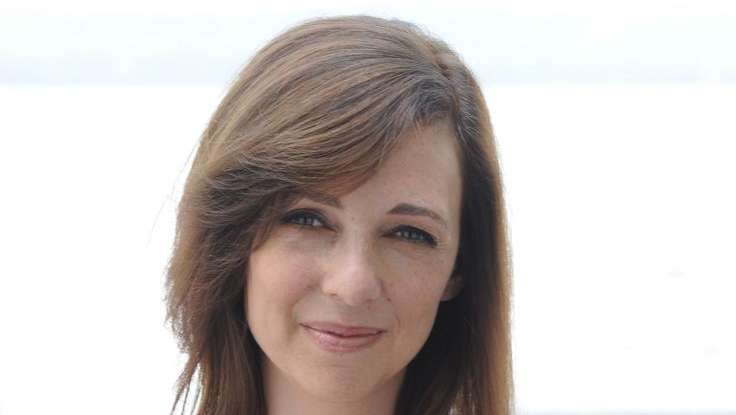 Quiet Revolution
| January 24, 2012
Are You an Introvert? Take Susan Cain's Test!
In her Gladwellesque manifesto
Quiet: The Power of Introverts in a World that Can't Stop Talking
,
Susan Cain
argues that our culture has been held sway by the "Extrovert Ideal" for over a century.
Quiet
, in stores today, is her soaring corrective--a clarion call to recognize and reap the abundant strengths and talents of the introverts among us. At least one-third of the people we know are introverts. And some of them don't even know it. By undervaluing introversion, we may be wasting the talents of academics, entrepreneurs, artists, business people, and many others at a moment when we can least afford to do so. Cain's quick "introvert test", below, shows us that introversion is not an all-or-nothing state, but a sliding scale that is different for almost everyone:
Answer each question True or False, choosing the answer that applies to you more often than not.

1. I prefer one-on-one conversations to group activities.
2. I often prefer to express myself in writing.
3. I enjoy solitude.
4. I seem to care about wealth, fame, and status less than my peers.
5. People tell me that I'm a good listener.
6. I'm not a big risk taker.
7. I enjoy work that allows me to "dive in" with few interruptions.
8. I like to celebrate birthdays on a small scale, with only one or two close friends or family members.
9. People describe me as "soft-spoken" or "mellow."
10. I prefer not to show or discuss my work with others until it's finished.
11. I tend to think before I speak.
12. I often let calls go through to voice-mail.

The more often you answered True, the more introverted you are. If you found yourself with a roughly equal number of True and False answers, then you may be an ambivert—yes, there really is such a word.


Susan Cain is set to speak at TED 2012. Her book, meanwhile, is one of the year's most hotly anticipated titles. Five years in the making, it poses many questions and challenges to a society deeply biased toward extroverts. (Not biased itself, the book is really about
integrating
the talents of both extroverts and introverts). What are we losing as a society from undervaluing introverts? How are new collaboration-happy business models stifling creativity? Drawing on cutting-edge research, Cain reveals the suprising—and important—differences between extroverts and introverts. Whether in her book or on stage, Susan Cain is changing the way we view others, and--depending on your test results above--she may just change the way you see yourself.