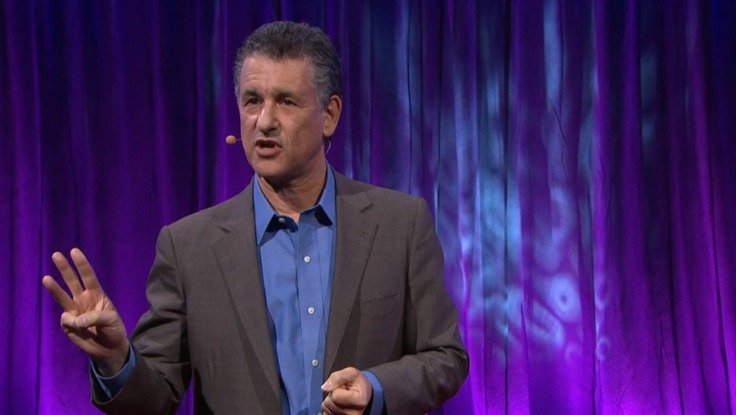 Science
| November 05, 2015
Staying Calm in Stressful Situations: Daniel Levitin's New TEDGlobal Talk
In his bestselling book
The Organized Mind
, professor, neuroscientist, musician, and all-around polymath
Daniel Levitin
offers lively, science-backed advice for navigating the information age. In this
new talk from TED Global>London
, Levitin explains why we need to plan ahead—to practice "prospective hindsight," or employ what he calls "pre-mortems"—and thus avoid making irrational decisions when faced with overwhelming information.
When we're stressed, Levitin explains, our minds are flooded with Cortisol. Perfect for flight-or-flight responses, but not so great for logical or spatial thinking. So when faced with stressful situations—deciding on the health of our loved ones, say, or racing to meet a flight—we're best served by thinking ahead. Practicing foresight can mean simple decisions, like designating spaces for things that might easily be lost—keys, wallets, passports—to deciding on whether we should undergo a risky medical procedure. The trick is to realize that we're all flawed (even biologically composed to make mistakes!), but that we can work around our own physiology.
As Levitin reminds us: "You might change your mind in the heat of the moment, but at least you're prepared for this kind of thinking." Working under pressure—staying calm in even the most trying scenarios—is something we have to practice. That's what makes
Levitin's revealing keynotes
so helpful: they're full of common sense strategies for anyone struggling to keep up, keep organized, and in control, backed by actual data.
To learn more about how we can regain mastery over our lives, book keynote speaker Daniel Levitin for your next event—contact The Lavin Agency speakers bureau.