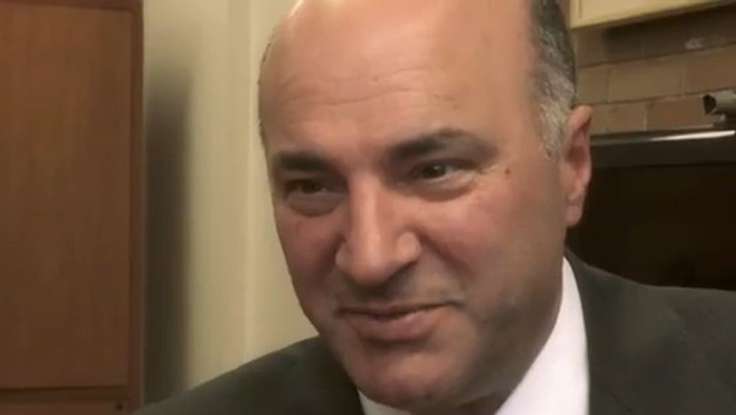 Entrepreneurs
| August 27, 2012
Ideas, Quickly: Start-Up Advice from Business Speaker Kevin O'Leary
"You're nobody as an entrepreneur until you've made money for someone else," says
Kevin O'Leary
, a noted business speaker. Anyone who has watched an episode of ABC's
Shark Tank
, or
The Lang And O'Leary Exchange
and
Dragon's Den
, on CBC, knows that O'Leary, a host and judge on those shows, is unabashed about his love of money, of making a big profit.
In a recent interview with
watchmojo.com
, O'Leary says that making money requires much more than just having a good idea on its own. Being able to "articulate what your idea is in a very short period of time" is of paramount importance when it comes to pitching to investors, he says. Unless you are able to sell an investor on your idea—and why you should be the one to bring it to fruition— then your concept may never become a lucrative business, or a business at all.
While his advice may sometimes sound harsh—like, for instance, when he says, later in the interview, that he'd fire his own mother if it'd make him more money— his track record of success gives him the authority to tell it like it is. His advice on entrepreneurial vision and executing a successful business strategy are discussed at length in his book
Cold, Hard, Truth
, which, like all of his shows, pairs brutal honesty with sound business advice in a manner both educational and entertaining.