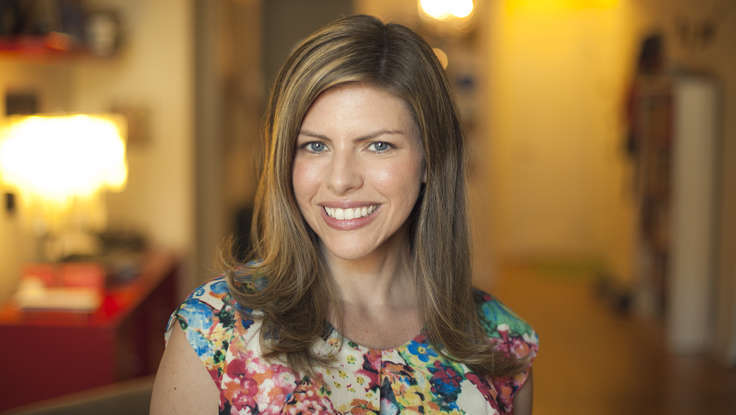 Friendfluence
| August 07, 2013
The Surprising Benefits Of Making Time For Your Friends: Carlin Flora
The friends we have, and the amount of time we spend with them, has a profound effect on our lives. That's what speaker
Carlin Flora
has shown in her conversation-starting book,
Friendfluence
. While we all know that we enjoy having friends, many of us undervalue their significance. We also tend to do less to promote strong friendships than we probably should.
Here are a few excerpts from an article that Flora wrote for
The Huffington Post on "friendship conundrums"
:
While we sometimes get jealous of our friends' successes, it turns out that our friends actually help us to become more successful, too.
Sometimes we feel too tired to meet up with friends, but, we know that we feel rejuvenated after we spend time with them.
Friends are crucial for teenagers in school. However, students are rarely taught about friendship in the classroom, and, learning to form ties with others at this time is crucial for future relationship-building.
We often forsake time with friends to spend time at work or with our kids although our friendships help us to be better parents and workers.
Because of the scope of her work, Flora is a popular speaker for events focused on achieving success both in the classroom and boardroom. To learn more about the prominent place friends have in our lives, or, to book Carlin Flora as a speaker, contact The Lavin Agency.