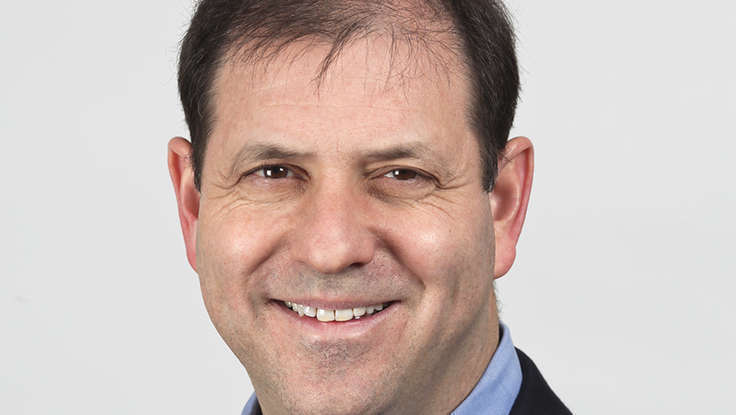 Social Change
| June 26, 2013
The Charity Sector Is Broken: Ken Stern On Making Your Donations Count
TIME
Magazine
posed
an interesting question
this week: "Does it really matter why we give, as long as we give?"
Ken Stern
, author of the book
With Charity for All
, says it
does
matter. And, it matters
how
we give. The good news, the
social change speaker
says, is that Americans are very generous with their money. The bad news? It's not always money well spent. Many of the 1.1 million charities in the U.S. need an overhaul, Stern argues. He's done the legwork, and he shows us how to make our charitable donations count, both in his book and his keynotes. Below are his suggestions for fixing the cracks in the charity sector.
Invest in Infrastructure/ Research:
Charities are told to not invest in infrastructure, research, innovation, or strategy. "They're told to cut overhead, to make sure all the money goes to services,"
Stern says
in an interview with
Yahoo!
. This makes sense on the surface level. Many of us would argue—reasonably—that we want our donations to directly help the people in need. The problem, however, is that these charities aren't doing the right research to ensure they're being as effective as possible. They also aren't investing enough in new solutions or future planning. "When a disaster happens, money pours in—but everyone is investing in
those
victims," Stern points out. We need to be investing in the
next
victims too, he says.
Tax Deductions
:
According to
Forbes
, The Senate Finance Committee is currently
revising the federal tax code
. One of the items up for debate is whether to repeal or cap the value of the charitable deduction. Stern says he's not in favor of eliminating it altogether. It does, however, need to be modified. That's because the charitable deduction mainly favors the wealthy who itemize their investments—even though it's modest income households that are
donating the most
. We need to restructure this deduction, Stern suggests, so it benefits all donors.
Do Your Research:
"The vast majority of donors do not research on the charities they give to," Stern tells
Yahoo!
. "They give to common brands, they give to charities of their friends." While most American households donate $2,700 per year, they need to ensure they are giving that money to the charities that are doing the most good. We spend more time watching TV in a single day than we do researching the charities we donate to in one year. Let's make smarter investments and donate to those making the biggest changes in the world.