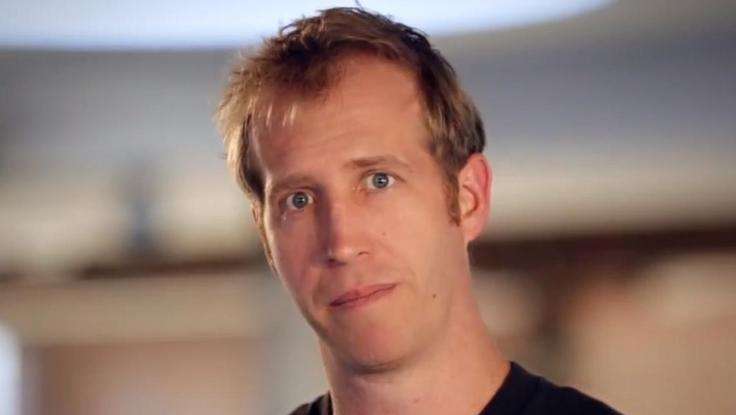 Social Change
| March 14, 2013
Why Did This Class Donate $100,000 to Jake Harriman's Nuru International?
Nuru International, founded by social change speaker
Jake Harriman,
is about to get a generous donation from the United States Naval Academy. In honor of the USNA's 15th anniversary, the graduating class of 1998 will give their reunion gift of $100,000 to the organization. Harriman—a member of the graduating class of '98—started Nuru to help eradicate extreme poverty. During his time with the Marines, Harriman was up close and personal with people living in some of the poorest and most dire circumstances in the world. He experienced the connection between terrorism, extremism, and poverty first-hand and dedicated himself to putting a stop to all of it by helping those in need develop the skills needed to sustain themselves.

Harriman discovered that the first step to stamping out terrorism and violence around the world was to help people to lift themselves out of poverty. Nuru doesn't offer handouts—it offers opportunities for those in need to help themselves. The organization provides people with loans and the opportunity to earn a sustainable income rather than simply providing aid. In his keynotes, he uses his personal experiences as a case study for why we need to help eradicate poverty. He offers proactive solutions for helping millions of people around the world pull themselves out of poverty with dignity—and change their lives forever.