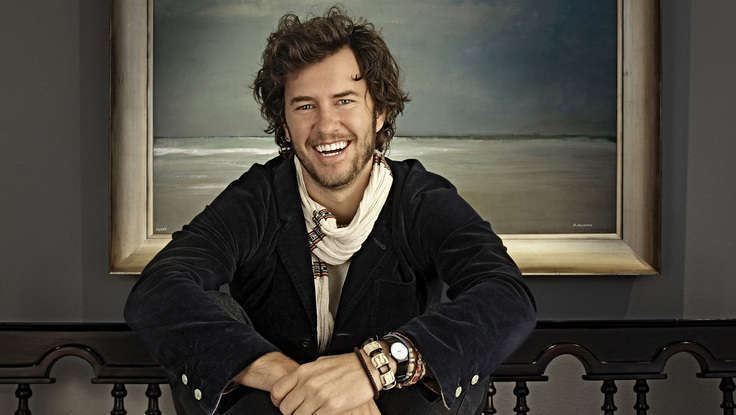 Social Change
| February 20, 2013
Philanthropic Travel: Blake Mycoskie Shares The Power Of Giving First-Hand
There are numerous contests that reward the winner with a relaxing and lavish vacation to some tropical island. Social change speaker
Blake Mycoskie
wants to give the winners of his
Ticket To Win
contest a more profound experience. He'll be taking a select group of participants on one of
TOMS' giving trips
—letting them see the company's operating process first-hand by physically delivering shoes to children in need. "I want to bring customers on these trips so not only do they get to experience the joy of giving," he says in a
video promo for the contest
, "but they get to see the amazing work that our partners are doing." Mycoskie is a fierce advocate for the important role giving plays in business—and this experience will allow participants to witness the many benefits of philanthropic-focused businesses. Participants will learn about TOMS and the one-for-one movement that has made the company such a smash success.
Mycoskie believes in TOMS' mission so much that he has also written a book,
Start Something That Matters
, and gives keynotes sharing his experiences. He encourages his audiences to be more socially minded and to think about the bigger picture both when producing goods and consuming them. But social good and philanthropy isn't just something that benefits us in our personal lives—Mycoskie says that it is the most powerful competitive edge you can have in business today. A
New York Times
best-selling author and Secretary of State's Award of Corporate Excellence winner, Mycoskie will show you why giving is so important—and how to incorporate it into your own life.