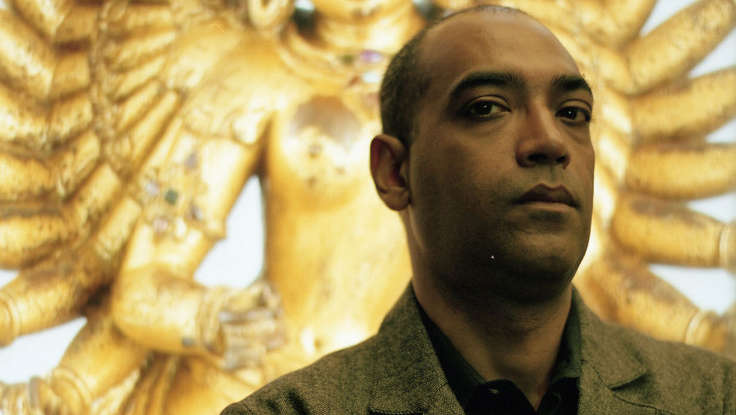 Arts and Pop Culture
| December 06, 2012
Siddhartha Deb: The Power of Participatory Journalism [VIDEO]
Siddhartha Deb
, author of the
The Beautiful and the Damned: Life in the New India
, recently traveled to Pakistan to
speak at a literary festival
, and spoke about some of the themes contained in his critically acclaimed book. The host describes Deb as a "writer's writer,"—a serious author whose unique literary form exposes readers to new worlds and new people. The book, which was shortlisted for The Orwell Prize, delves into the effects of globalization on a rapidly-modernizing world. As Deb explained in the talk, he was focused on "this idea that India has finally woken up from its long Gandhian fast and joined the world party," while writing the book. However, with the massive political, social, and economic changes taking place, lies and corruption also followed.
"When I set out to write this book," he says, "it was based on this idea that the new India, or India shining...was a lie. But I was interested in uncovering the complexities of that lie." To do this, he explains how he employed the use of immersion journalism and embedded himself in the culture to get an inside look at what was really happening from the perspective of those living in the country. Following the lives of real people—both the rich and the poor—allowed him to capture a unique look at what was really happening. He was able to create portraits of the people who embodied what it meant to be a newly wealthy business tycoon, a member of the changing middle class, or someone who still—despite India's rising economic status—lived on less than $2 a day.
The use of one character to represent a broader cultural reality was inspired by the work of F. Scott Fitzgerald, he explains—in fact, the title of the book and its first chapter were borrowed from the author's work. While Deb says he experienced criticism from the Indian population because he chose one character to represent the country's changing landscape, he argues that the character does indeed showcase the new way of life. The character he profiled is representative of the fact that there are several rich tycoons emerging in the market who overshadow the deeper problems occurring in the country—which is still failing in other areas, he says. Deb's use of participatory journalism takes the reader—and audiences who hear him speak—into the heart of the new India, and gives them an insider's look at the massive changes occuring in the country.