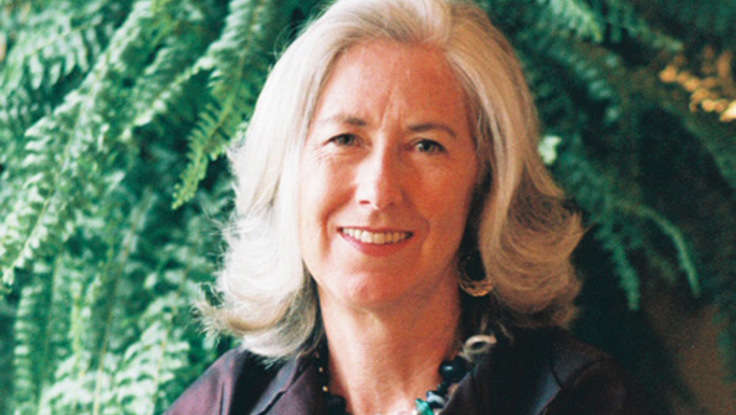 Health Care
| July 06, 2012
Shannon Brownlee: With Affordable Care Act Upheld, Let's Stop Overspending
Lavin speaker
Shannon Brownlee
(
Overtreated
) says the recent ruling by the Supreme Court to uphold the Affordable Care Act—one of the most important moves toward universal health care in 50 years—is "good news." "But an even bigger task still lies ahead," says Brownlee, the director of the New America Foundation's Health Policy Program. On the heels of the ruling, she argues that now is the time to crack down on overspending in the health care system—which she pinpoints as one of the biggest issues facing the federal government.
"We've got to improve the quality of care and ensure that it's affordable," she says. It's a topic she's well versed in. In her book,
Overtreated
, she ties healthcare overspending to government debt, and persuasively argues that, if left unchecked, it will threaten America's economic security. Policymakers must focus on waste reduction and cut back on the delivery of unessential medical services. Rising health care costs play a part in increasing unemployment rates, and leave considerably less budget to spend on education, infrastructure, and defence.
In her articles and lectures, Shannon Brownlee continues to make vital contributions to the conversation surrounding public health policy, drawing into her talks the latest news (such as the Affordable Care Act), and leaving audiences with a roadmap of what needs to be done to improve healthcare, while simultaneously boosting the economy.