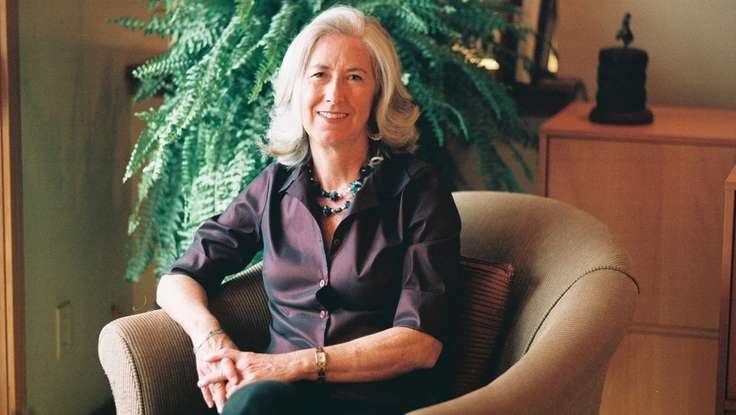 Health Care
| November 16, 2011
Shannon Brownlee: Why Don't We Treat Obesity Like We Treat Smoking?
In a recent TIME article, Shannon Brownlee
makes a passionate plea for a more aggressive approach to lowering obesity. Obesity is a massive problem in the United States, and according to a
report
in the
American Journal of Preventative Medicine
, as health hazards go, it now rivals smoking. Why is it, then, that proposals to fight obesity with the same methods that have helped lower rates of smoking — government health initiatives, higher taxes, and the outright banning of smoking in almost all public areas — are met with harsh resistance? Why is it that we currently do not have the political will to fight more aggressively against obesity?
One reason, says Brownlee, is the underlying view that smoking is a personal choice whereas obesity is a societal ill:
Smoking is still seen as a personal habit, whereas overeating and not exercising are increasingly seen as a social ills. What it really boils down to is our willingness to blame the smoker, and even shame him or her. "Smoking's gross," we tell them. "Just cut it out." If you're obese, we are more likely to blame society.


In order to help fight obesity, Shannon Brownlee concludes we must be able to recognize its affects on society as a whole and muster the same political will that helped reduce smoking rates. Brownlee is the author of
Overtreated
, a brilliantly counter-intuitive work that provides many answers to the country's ongoing healthcare debates. Exposing the wasteful flaws in our system, she argues that too much medicine may be what's crippling our system, and that prevention can do wonders that often medicine can't. Now that we've recognized the problem, she says, it's about time we do something about it.