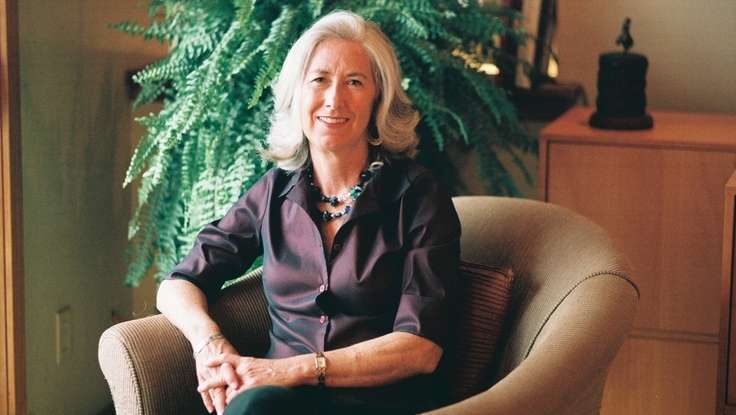 Health
| December 13, 2012
Shannon Brownlee: Give Patients A Voice In Their Treatment Options
Health care speaker
Shannon Brownlee
and a group of her peers at Dartmouth University just
released a new report
documenting the differences in medical treatment across the United States. The study, released this week, found that health care practices varied dramatically from city to city and state to state, and that the number of elective surgeries being performed were not uniform across the country. According to the report, "patients' chances of having elective surgery for breast cancer, gallbladder trouble or enlarged prostate can vary as much as tenfold, depending on where they live." The reason these rates vary so much isn't due to how sick the patients are, Brownlee says. Instead, the differing opinions of doctors are the main factor in whether a patient is pushed toward having surgery or not.
"The [patient's] preferences are often not taken into account," says Brownlee. "It's often the physician's preference, the physician's opinion, that ends up winning the day." Many patients, "aren't always aware of the fact that they have a choice, and they aren't always informed about what the trade-offs are [between one option and another]". To reduce the variance between these surgery rates, Brownlee and the other authors of the study suggest giving patients more of a voice in their own care. In researching this study, Brownlee found that patients tend to choose the less aggressive option when given the choice between having surgery or not. If this is the case, they argue that patients should be given more options in cases where there isn't a clear best cure for the ailment.
Brownlee advocates choosing less invasive options and reducing the amount of treatment that patients are given on the whole. In her book,
Overtreated
—which was named the #1 economics book of 2007 by T
he New York Times—
and in her public lectures and consulting, Brownlee suggests that perhaps we are providing more care than is needed. Her opinions on improving health care practices have been cited in various media outlets and documentaries, as well as by government agencies.