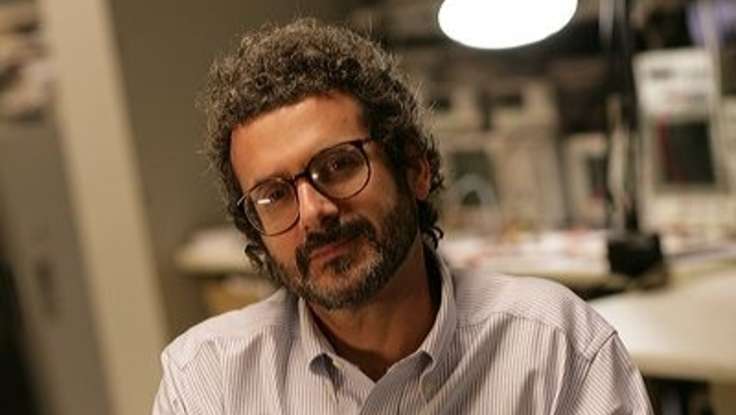 Science
| January 24, 2013
Neil Gershenfeld: The Next Industrial Revolution Is Bigger Than 3D Printing
"Microwave ovens are convenient for some things, but they still haven't replaced the rest of the kitchen,"
science speaker
Neil Gershenfeld
says in a
recent interview
. While 3D printing is certainly a breakthrough technology—it isn't necessarily the beginning of a second industrial revolution. Gershenfeld, Director of MIT's Center for Bits and Atoms, explains that the next big revolution will be bigger than 3D printing. Despite what some critics say, he believes that technical breakthroughs won't be as important as the social advancements they generate.
The media has been buzzing about the potential of 3D printing and other technological advancements. While Gershenfeld doesn't deny the benefits of these new tools, he believes that the ability to connect people together is far more powerful. "By bringing welcoming environments to innovators wherever they are, this digital revolution will make it possible to harness a larger fraction of the planet's brainpower," he explains. While the advances we make to machines are essential, he says that the collaborative environment these machines foster is the truly revolutionary part.
Fostering environments where people feel comfortable bouncing ideas around is what Gershenfeld does in his FabLabs. These spaces focus on personal fabrication and allow participants to create their own personalized products. His work has been featured in the Millennium celebrations hosted by The Smithsonian Institution and the White House. He has been profiled by numerous major media outlets and is the author of
Fab
and
When Things Start To Think
. His keynotes present fascinating insights into how new technologies are changing the economy—and our lives.