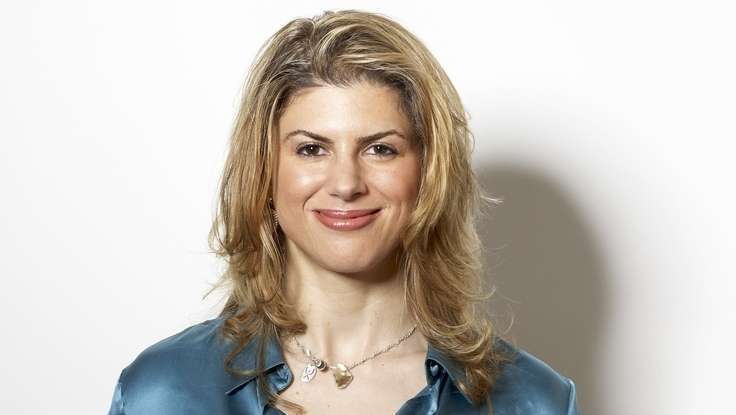 Science
| January 07, 2013
Deborah Berebichez: Why It's Important To Bring Science To The Masses
"There is an unfortunate stereotype that 'physics is boring and complicated,'" science speaker
Deborah Berebichez
explains in a new interview. "I try to break up this stereotype by designing programs that deliver scientific content in easy and engaging ways....[proving that] science is not just about a complicated equation on a blackboard that nobody can understand." It is that commitment to accessibility that ranked Berebichez as one of the Top Ten Women In Tech and has attributed to the success of her science television show. She also works for the
Technovation Challenge
, where she exposes girls to the world of science and encourages them to get involved in the field.
As the first Mexican woman to receive a PhD in Physics from Stanford, she knows first-hand that science does not seem to be a fun and exciting career choice that is open to everyone. However, she explains that great potential exists in mentoring programs that show young people, especially young girls, that they have the potential to enter a career in the field. "It is a very powerful experience to compare the teams of girls before and after the six month program," she says of her work with the Technovation Challenge. The girls who participate in the initiative are generally from under-served communities and are taught how to code science-based mobile apps—with the potential of having their app purchased by Google. "The girls gain self-confidence as they are empowered by their own abilities, their work and their interaction with solid mentors," Berebichez adds.
Deborah Berebichez is currently the Vice President of Risk Analysis at Wall Street's risk firm MSCI. Her expertise in finance is just as strong as her physics knowledge and she can speak with authority on either topic. She offers a fresh perspective on risk analysis, as well as innovation, immigration, and the importance of keeping people engaged in the sciences.