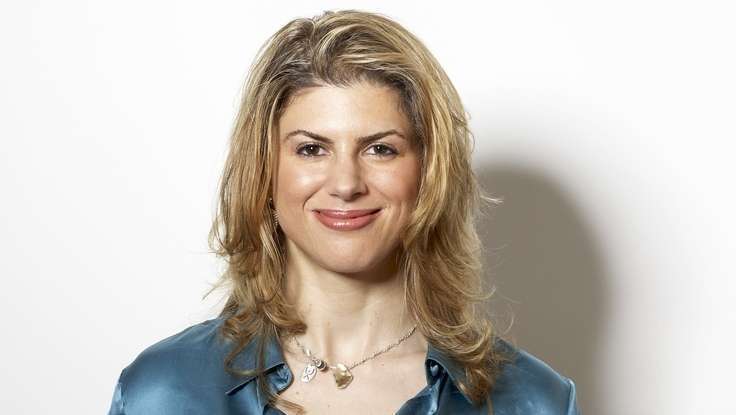 Science
| August 20, 2012
Never Take No For an Answer: Science Speaker Debbie Berebichez
Renowned science speaker
Debbie Berebichez
has always had a passion for understanding how the world around her worked. Her motivational keynote presentations urge inquiring minds to put on their "physics glasses" and see the world from a new perspective — despite the fact that she was never encouraged to do so herself.
In a new interview with
Double X Science
, Berebichez describes how she was constantly told to spend less time studying physics and more time raising a family. However, her passion never faulted and she became the first Mexican woman to earn a PhD in Physics from Stanford; her research greatly added to the fields of nanotechnology and wireless communications. Her success has motivated her to "do the same for other people in the world—especially women—who feel attracted to science but feel trapped," she says in the article.
Entering into science or finance can be difficult for women, says Berebichez, who is a physics educator and Vice President of Risk Analysis at MSCI. "I know that I am always going to struggle to get the full intellectual respect in that industry," she admits, but her passionate attitude convey the message that giving up is never an option.