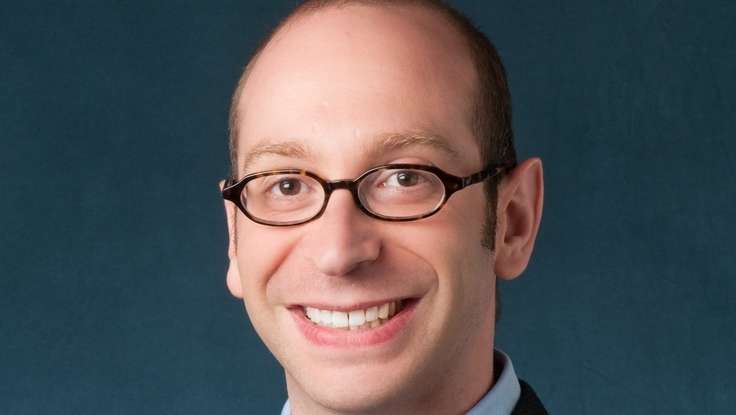 Science
| November 19, 2012
The WSJ Calls Sam Arbesman's The Half Life of Facts "Delightfully Nerdy"
While
Samuel Arbesman
has taught us that empirical facts are in a constant state of flux, one fact that seems to be unwavering is the positive response to his book,
The Half-Life of Facts.
A recent
Wall Street Journal review
describes
Facts
as, "delightfully nerdy" and the reviewer writes that it "shows us convincingly that knowledge changes." The book covers a great deal of ground in its 200 pages; it teaches us that what we know to be true may not remain that way forever, and that science is always advancing and changing. The review of the applied mathematician's book focuses extensively on the ways that Arbesman says facts can change—two of which being the margin of human error and overlapping studies. For example, in 1870 a German chemist incorrectly proposed that spinach had 35 milligrams or iron per serving. In reality, it only has 3.5 milligrams, and he had missed a decimal point when transcribing the data from his notebook. It wasn't until years later the fact was corrected!
Another example is the Brontosaurus/Apatosaurus debacle. For a century, we believed that the Brontosaurus was the name of a dinosaur. However, it was eventually found that the Brontosaurus had already been discovered years earlier under the name Apatosaurus—and the Brontosaurus never really existed. These two examples may make some people worry that they will never know what to believe, seeing as facts change so often. However, Arbesman says that there is a way to navigate these changes. "Far better than learning facts is learning how to adapt to changing facts," he says, adding that we need to "stop memorizing things."
Arbesman is a Senior Scholar at the Ewing Marion Kauffman Foundation and a fellow at the Institute for Quantitative Social Science at Harvard University. He is also a contributor to
Wired
. His book,
The Half-life of Facts
, has sparked a major debate in the scientific and non-scientific communities alike. He is adept at bringing his research to the masses, explaining scientific theory with ease in his engaging keynotes.