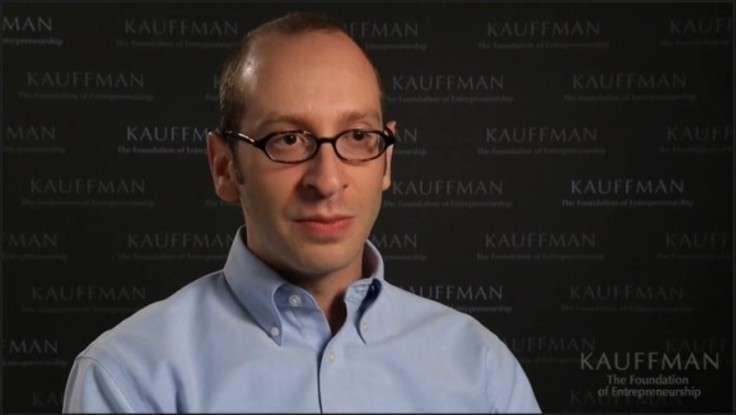 Science
| February 07, 2013
Your College Education Will Expire—But Sam Arbesman Has A Solution
It's likely that a great deal of what you've learned in college probably won't stand the test of time.
Sam Arbesman,
author of
The Half-Life of Facts,
says that this is true of all knowledge—it's not definitive. In an article in the
University of Kansas' newspaper
, Arbesman's revelatory research is cited as a reason for redefining the way we look at education. As Arbesman proposes, we can't treat our
education as a done deal
. Knowledge changes all the time and we can't assume that what we know today won't be overturned at some point.
This is particularly unsettling for those shelling out thousands of dollars on their post-secondary education.
While the article suggests that some people have chosen to either drop out of school or forgo the system altogether, there are other alternatives to combating the half-life of facts. We need to take a more flexible approach to learning where we don't discredit its merit, but are willing to accept that learning is an ongoing, life-long process. As Arbesman explained in an
interview with the Kauffmann foundation
, the learning process is about "being given the tools to think and understand the world." If we understand that knowledge changes and facts can be overturned, then we'll be excited when new discoveries are made—rather than being upset when our former knowledge becomes outdated.
As the author of the article attests, Sam Arbesman is a "very cool mathematician." He studies the science of science (known as scientometrics) and explains the complex equations and algorithms he deals with everyday in practical, real-life applications. In his talks, he teaches his audiences how to understand the order and patterns of shifts in knowledge. If you know
how
knowledge changes, you will be better equipped to understand the world around you—and be unphased by uncertainty.