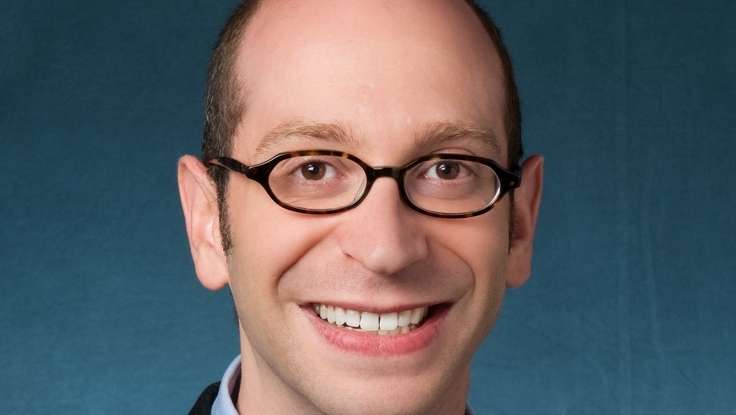 Book Reviews
| October 26, 2012
The Reviews Are In: Sam Arbesman's The Half-Life of Facts Is A Hit!
Samuel Arbesman
's The Half-Life of Facts
has been sending the scientific community into a frenzy
—
in a good way. His breakthrough book challenges the preconceived notions of knowledge and says that everything you learn has as expiration date. Never fear, however, as this applied mathematician and network scientist has found patterns in the way that knowledge shifts and transforms. He uses equations and research to chart the course of facts, making sense of the often chaotic rate of scientific discovery.
When
Slate
reviewed the book, they proposed a provocative question, asking
:
"[Though]
The Half-Life of Facts
may be fascinating, won't it have a half-life, too?" Arbesman's already one step ahead of them on that front. He has created an online
database
that updates and corrects anything that may have changed between the time he wrote the book and the present. Talk about being dedicated to your work! It's that kind of dedication to scientific discovery that also landed Arbesman's book a recommendation in
Scientific American
.
Here's what some other reviewers had to say about Arbesman's book:
"Arbesman is a delightful guide to the territory, patently in love with this emerging field. He is also a skilled storyteller, and his wide-eyed reporting invigorates material that could have been dry and academic"

- Nature


"Arbesman's work challenges decision-makers worldwide to rethink how they want their organizations to turn intriguing data into useful facts."
- Fortune


"By fitting fickle truths to models and equations, it promises a way to handle life's uncertainty and keep abreast of "the vibrations in the facts around us."
- Slate