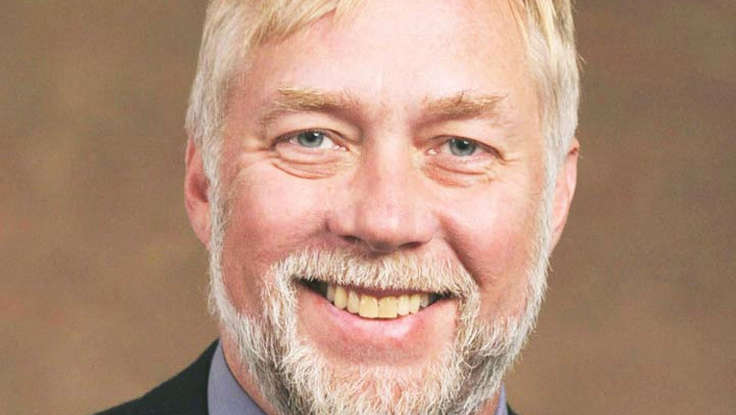 Science
| December 11, 2012
Willpower Author Roy Baumeister Receives 2013 Lifetime Achievement Award
Roy Baumeister
, the Francis Eppes Professor of Psychology at Florida State University, has been awarded a 2013 lifetime achievement award from the
Association for Psychological Science
. The
2013 William James Fellow Award
, which was awarded to Baumeister for his prolific contributions to the field of psychology, is the highest honor given by the association. Author of the book
Willpower
(one of his 30 books), and a prominent and highly requested speaker on personal
motivation
, Baumeister's work has earned him international renown in the scientific community and beyond.
Steven Pinker
, a colleague in the field,
called
Baumeister's
Willpower
"an immensely rewarding book, filled with ingenious research, wise advice and insightful reflections on the human condition." Sam Huckaba, the interim dean of the College of Arts and Sciences at Florida State,
said that
the prestigious award "confirms further what we already know about Roy—he is a prolific scholar of very high quality."
Baumeister has also been named as the president-elect of the Society for the Study of Motivation at the university thanks to his breakthrough work on human motivation, self-control, and willpower. While earning the prestigious lifetime achievement award coupled with the publication of over 500 works may be enough for most scholars, Baumeister is still looking forward to what he hopes to accomplish in the future—and has no plans of hanging up his hat and retiring just yet. "At this age," he says in a recent interview, "I'm looking forward more than looking back. I have a lot I want to accomplish and I'm hoping to have another 20 productive years ahead of me." As one of the most cited and influential psychologists in the world, his own personal willpower is enviable—and he has a lifetime of achievements to prove it.