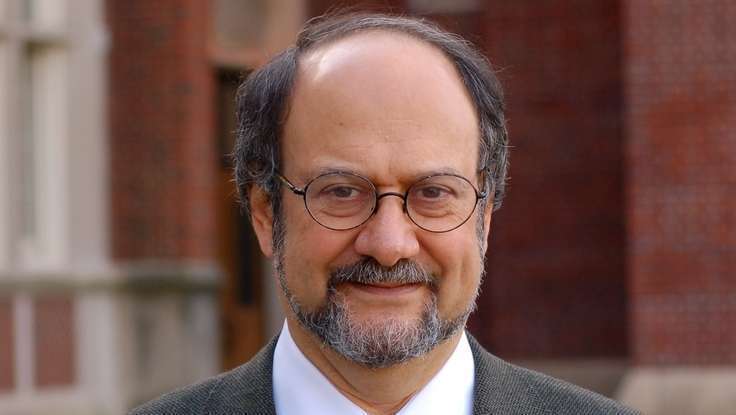 Economics
| November 15, 2012
Robert Kuttner: Jobs And Growth—Not Austerity—Will Save The Economy
Economist
Robert Kuttner
, and over 300 of his peers recently signed a letter rejecting a
call to action by a group of CEO's
that propose enacting widespread budget cuts to reduce the national deficit. In
the letter
, Kuttner and his colleagues warn that the austerity measures being proposed will do more harm than good. Rather than helping to pull the nation out of a slump, budget cuts will only exacerbate one of America's biggest problems—unemployment.
"The budget hawks have the sequence backwards....Budget cuts in a deep slump lead only to a deeper slump," Kuttner and the other
economists said
in the open letter. "We need jobs first. With recovery, deficit reduction will come of its own accord thanks to increased revenues in an improving economy." By reducing spending and slashing social services, the group argue that the country could experience similar outcomes to that of Greece and other European countries. As a result of austerity measurement policies, these countries have seen economic decline and collapse, high unemployment, and rising—not declining—deficits. Therefore, the focus should instead be on mitigating long-term unemployment, Kuttner argues.
Kuttner is a tremendously experienced economic and political writer, and is currently the co-editor of
The American Prospect
and the author of
Obama's Challenge
. With a twenty-year background as a writer for
BusinessWeek
and a career as the former chief investigator for the US Senate Banking Committee, he is well-versed in the field. He is also a compelling public speaker. While on stage he is able to appeal to any audience and break down complex economic theories into plain English—allowing everyone to understand the important issues that directly affect them and the nation as a whole.