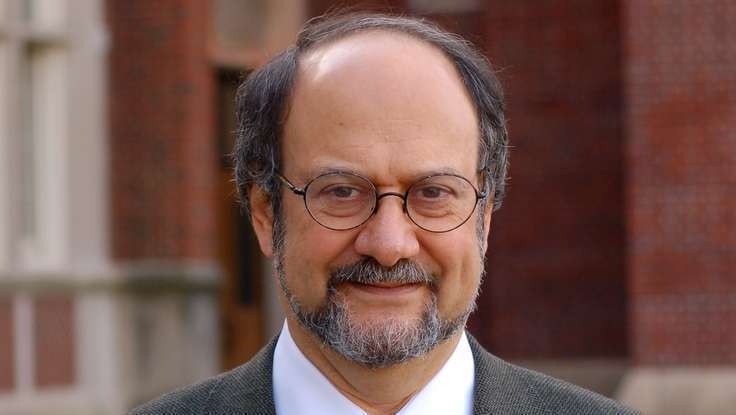 Economics
| January 16, 2013
Robert Kuttner On Bogus Economics: Public & Private Debt Are Very Different
As veteran financial journalist
Robert Kuttner
pointedly explains, credit cards don't work the same way that our public debt does. In an
opinion piece for Reuters
, he says that there are many differences between consumer debt and the national deficit. For starters, a purchase made on a credit card rarely increases an individual's earning power, whereas the money that a country borrows affects economic growth. When public deficit spending helps to increase economic growth, the debt becomes less severe.
"Unlike private credit-card debt," he writes, "public borrowing can improve a depressed economy's performance." When the government borrows, the money is put into projects and services meant to give the economy a boost, and the reason the debt is currently going up is because the economy is under-performing. He argues that if we decrease unemployment rates and improve economic conditions, then that debt will decrease. "The idea that the debt inflicts a burden on our grandchildren and depresses their standard of living has it backward," he says. "What is destroying the prospects of future generations is our failure to generate a recovery with decent jobs."
While there is great debate over how to balance the nation's budget, Kuttner says that job creation, not austerity measures, should be the primary concern. In his keynotes, he explains that in times of deep recession we should be investing in people and services. Helping to grow the economy will increase our deficits initially, of course, but will eventually make it easier to reduce the deficit. Kuttner is the author of the highly-acclaimed books
Obama's Challenge,
and
A Presidency in Peril
. He is currently the co-editor of
The American Prospect
and has over 20 years experience writing and speaking about financial and economic issues.