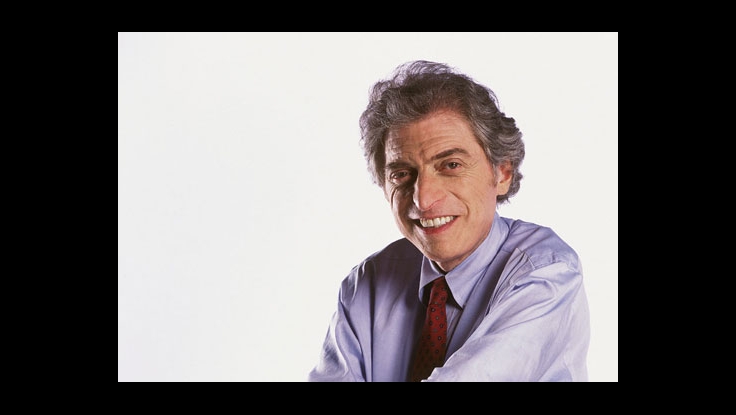 Effective Communication
| August 04, 2011
Robert Buckman: In Medicine And Work, Empathy Matters
If going to the doctor and receiving bad
news is hard, imagine how much tougher it can be if bad communication—where practitioners misstate, misread, and miscommunicate vital information to you—is thrown into the mix. That's the sentiment of a recent
Toronto Life
story
on the disastrous effects of miscommunication, especially in the high stakes world of ahealth care.
A central figure in the story, fittingly, is
Dr. Robert Buckman
, a medical oncologist at The University of Toronto—and, it so happens, one of the funniest communications experts in the world. This year, a study he co-authored concluded that oncologists fail to respond to patients' emotional cues up to 90 percent of the time. Buckman regularly helps test the U of T's med-school applicants for empathy. Med-schools are where many of the problems originate, Buckman says.
Buckman is making strides, however. When he started, people said empathy training was "useless," and "fuzzy." Now, a quarter of U.S. schools include empathy training in their curriculum, and many ask Buckman to speak about the paramount importance of good communications in the medical field. And Buckman—a former member of the Cambridge Footlights (John Cleese, Hugh Laurie, and Sacha Baron Cohen)—does so in an outrageously funny but highly practical manner.
Buckman's finely honed techniques around good doctor-patient communication apply outside the examination room. He also teaches audiences how to become better communicators and more effective champions of their company's products, ideas, and values. Based on years of research and practical experience, his approach to communication is ideal for audiences involved in human resources, administration, management, or any other key staff position.
Read more about medical communications speaker Dr. Robert Buckman