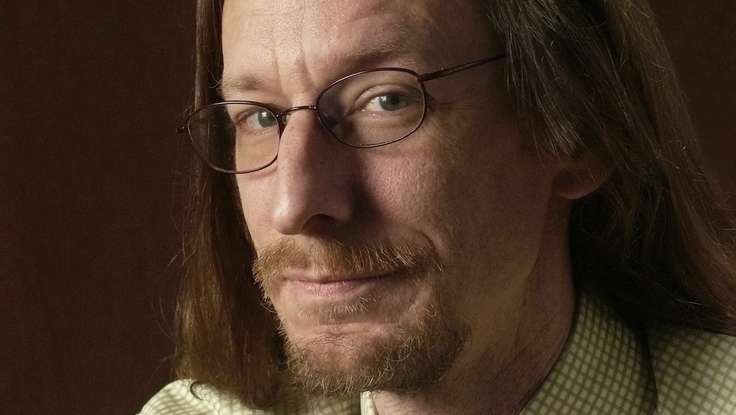 Design Observer
| November 22, 2012
Rob Walker: In Public Spaces, Who Owns Our Image?
In a
recent article
for
Design Observer
,
Rob Walker
explores our society's reaction to surveillance through the lens of an internet prankster. A Seattle man who calls himself the "Surveillance Camera Man" has created a series of videos where he films people on the street—right in front of them. The reactions of those being filmed are overwhelmingly negative, with several claiming that the anonymous camera man has no right to film someone against their will. However, Walker sees the videos as social commentary that reveal a startling truth about modern public spaces—that we are constantly being filmed against our will, even if we don't realize it. "Surveillance Camera Man seems to suggest that his real-world trolling is simply a visceral manifestation of a fact of contemporary public space," Walker writes. "He repeatedly informs his subjects that they're actually being recorded by cameras all the time, so there's no reason they should be upset with him."
What the videos uncover, he says, is a curious moral question that often goes unnoticed. "So we discuss: Is he right? Is surveillance a routine element of public space and retail space? Is that a problem? What's the difference between that, and this guy?" asks Walker. "It's an interesting starting point for a conversation about technology, public space, and the surveilled life." Walker's work often deals with the curious ways that people interact with the physical world around them. In his
Significant Objects
project, he hired professional writers to pen emotional stories behind thrift store items before they were sold on eBay. He found that an object with a story behind it sells for significantly more than one without, raising a fascinating question about our sentimental attachments to our mundane belongings. Here, and in his talks, Walker challenges our perceptions—and reveals fascinating discoveries about our motivations, fears, and desires.