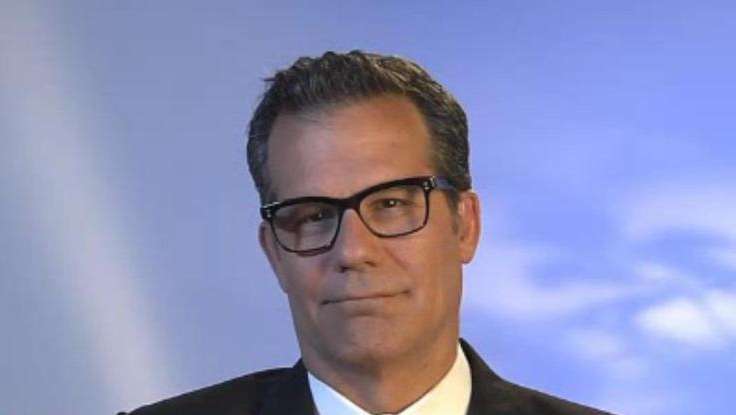 Politics
| February 20, 2013
Obama Needs To Create A Dept. Of Cities: Richard Florida On NBC
According to the U.S. Census Bureau, America's fifty largest cities house 2/3 of the total population and are responsible for 3/4 of the country's economic output. Considering cities do so much of America's heavy lifting in terms of productivity and innovation,
Richard Florida
believes that President Obama should consider creating a Department Of Cities. There's already a cabinet-level agency dedicated to urban development (the
US Department of Housing and Urban Development
, or, HUD). So, why shouldn't there be one dedicated to the core cities in the country?
Florida recently appeared on
NBC's The Cycle
to discuss what his proposed Department of Cities would look like.
He says the agency would include contributions from HUD and the Departments of Energy, Transportation, Education, Commerce and Interior. The fact that it be a legitimate cabinet department rather than an unfunded organization is also an important distinction. "Cities are the fulcrum of innovation," he says in the interview. "We need a department of cities to make the investments we're making in this country on infrastructure [and] to make them more effectively."
Florida is a professor at The University of Toronto and NYU. He is also the author of
The Rise of the Creative Class
and
Who's Your City?
In his eye-opening keynotes, he explains why we need to focus more on the rising creative class that resides in our cities. It is also important that we develop more secure and effective infrastructure in our cities, he argues, because they are the driving force of innovation and prosperity for the nation.