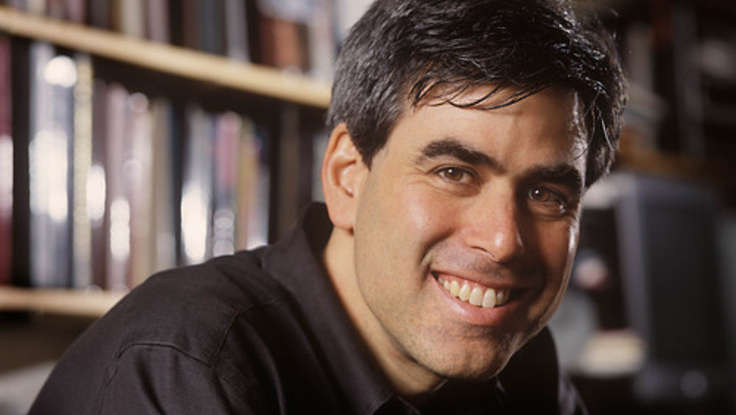 Politics
| April 25, 2012
Righteous Mind, Reviewed: Jonathan Haidt's Book "a Revelation"
Jonathan Haidt's much-buzzed about new book
,
The Righteous Mind
—which uses moral psychology to examine why liberals and conservatives have such a hard time seeing eye-to-eye—debuted at #6 on the
New York Times
bestseller list
a few weeks back. Haidt's book is perfectly timed for this year's US election, which may be the nastiest and most partisan in recent memory, but it's also making waves internationally. Two recent reviews of the UK edition call
The Righteous Mind
"compelling" and "a revelation."
From the
Guardian
:
The Righteous Mind is an old-fashioned liberal plea for tolerance. Haidt readily admits that he set out to use moral psychology to help political partisans understand and respect each other. It is a welcome attempt to combat polarisation at a time when politics is descending into dysfunctional tribalism, a process speeded up by technology and changing residential patterns….What makes the book so compelling is the fluid combination of erudition and entertainment, and the author's obvious pleasure in challenging conventional wisdom.
From the
Spectator
:
Haidt's book is a revelation. It contextualises the peculiarity of Western societies that have elevated the individual above the community, which would suggest why some other cultures resist our conception of universal human rights. It also examines tensions between humanity's selfish genes and our propensity to group behaviour. And its party political insights are plentiful. Right-wing commentators in particular have been intrigued by Haidt's findings. In his talks, Jonathan Haidt lays out the differences between the left and the right, but also points a way toward a truly non-partisan politics of acceptance.