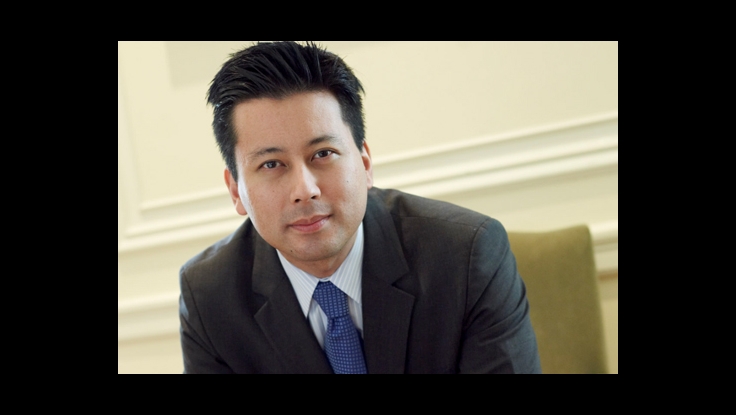 Book Reviews
| March 14, 2011
Review: A Thousand Times More Fair by Kenji Yoshino - An 'Enlightening Study' of Shakespeare and Justice
Kenji Yoshino's A Thousand Times More Fair,
which looks at themes of justice in Shakespeare, has been hailed by
The Charlotte Observer
as "the most enlightening study of the subject to appear in a century." Drawing startling parallels between nine Shakespeare plays — from
Titus Andronicus
to
The Tempest
— Kenji Yoshino looks at how the Bard anticipated contemporary American notions of justice and the law. What does
The Merchant of Venice
tell us about the Clinton-Lewinsky affair? How does
Measure for Measure
echo President Obama's attempts at bipartisanship? And what can
Titus
teach us about America's need to avenge 9/11 by invading Iraq and Afghanistan?
The Observer
's reviewer concludes, "readers will come away from it, I think, with a greater appreciation for Shakespeare's unparalleled insight and wisdom."
From
The Charlotte Observer
:
Strictly speaking, Yoshino is an amateur. In his day job, he's Chief Justice Earl Warren Professor of Constitutional Law at New York University. Yet his book is well-informed by scholarship, nuanced and appealingly written. As such, it's another in a laudable trend of recent Shakespeare studies - Stephen Greenblatt's "Will in the World," James Shapiro's "Contested Will," and Mark Taylor's "Reading King Lear" come to mind - a trend marked by books that appeal equally to scholarly and general audiences.

Read more about
keynote speaker Kenji Yoshino