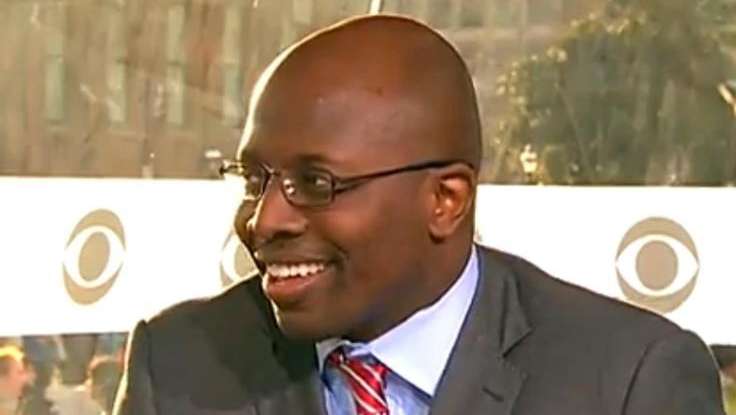 Politics
| January 22, 2013
Former Body Man Reggie Love On President Obama's Second Term [VIDEO]
As President Obama steams ahead into his second term, his former body man
Reggie Love
reminisces about the past term—and weighs in on what the next four years has in store. Love arguably spent more time with the President during his first term than anyone in the world, traveling a whopping one million miles with him. On CBS's
This Morning,
Love described how the Presidential duties have shaped and changed Obama. "Four years at any job changes you, but when the buck stops with you, I think there are a lot of moments in time when you're responsible for things you never thought that you'd be responsible for," Love says. "He's changed in that he's definitely more in touch with the American people."
Experiencing both tremendous hardship and extraordinary victories during his first stint allowed the President to learn what Americans want—and need—in order to thrive. "He's worried about making sure the things are in place to allow people to live the American dream," Love says. Having that kind of dedication to advancing the country forward doesn't come without a lot of hard work. As Love told CBS, "he works tirelessly for the American people all the time. That's one of the things I'm the most impressed with."
Although Love left the administration to focus on attaining his MBA at The Wharton School, he is still a fierce advocate for democratic participation. He has spoken to numerous media outlets about current events, or the role of the President in the political sphere. He is also a highly sought-after leadership speaker. Love combines the lessons he learned while participating in college sports with those from his days working alongside the President to paint a detailed picture of what it takes to be a leader. A great leader, he says, is someone who can lead even when people don't want to follow. Love can apply his strategies to any organization to help them mold their talent into the leaders of tomorrow.