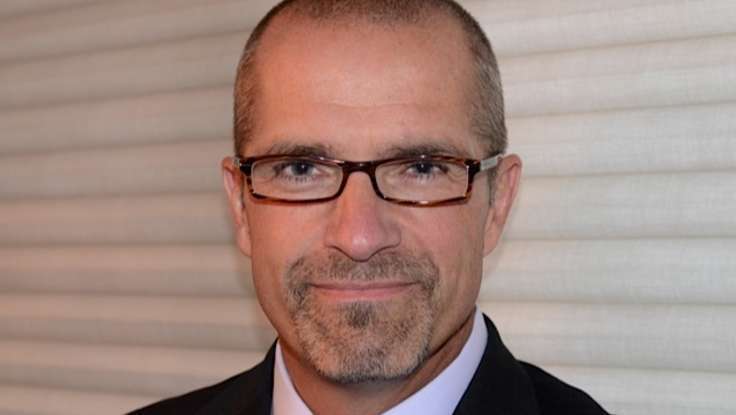 Politics
| January 22, 2013
National Security: Ray Boisvert, Formerly of CSIS, on "Insider Threats" [VIDEO]
Amidst reports that Canadian nationals may have been involved in a
hostage-taking situation in Algeria
,
Ray Boisvert
, Former Assistant Director of Canadian Security Intelligence Services (CSIS),
spoke to the CBC
about possible threats of violence in the country. He discussed what's known as insider threats, where nationals leave their country of origin to commit crimes or violent acts overseas. The initial problem is, obviously, that the act itself is being committed. The secondary problem lies in determining whether these criminals will return to their home country. As Boisvert says, this creates issues for organizations like CSIS, Canada Border Services Agency (CBSA), and the Royal Canadian Mounted Police (RCMP).
CSIS recently released a new report, "The Threat Environment To 2025", which outlines the driving forces behind international and domestic extremism. Identifying these threats is key. Doing so allows security agencies to determine whether extremist individuals leave the country to commit violent acts and don't return, or whether they commit these acts and then create networks with other extremists on their home turf. Boisvert, currently the President and CEO of I-Sec Integrated Strategies, says there are several things we can do to flush out these threats. He says that it is important for security intelligence agencies and academics to work together to help the RCMP with their investigations. Pooling intelligence resources will help pinpoint who is committing criminal activities—and expedite the process of bringing them to justice.
He also argues that some sort of exit control at the country's border crossings would be beneficial. Canada's one of the few countries that does not have a concrete strategy in place for monitoring who is leaving the country, and where they are heading. He explains that a balance must be sought between civil liberties and protecting against the threat of extreme violence in the global community. Assessing risk is something that Boisvert has a great deal of experience with—especially cyber threats, foreign threats, and threats related to espionage and terrorism. In his speeches, he explains how to assess, and then manage, risk effectively in any industry. He is also up-to-date on the events of the day, and appears regularly in the media to assess hot-topic political issues.