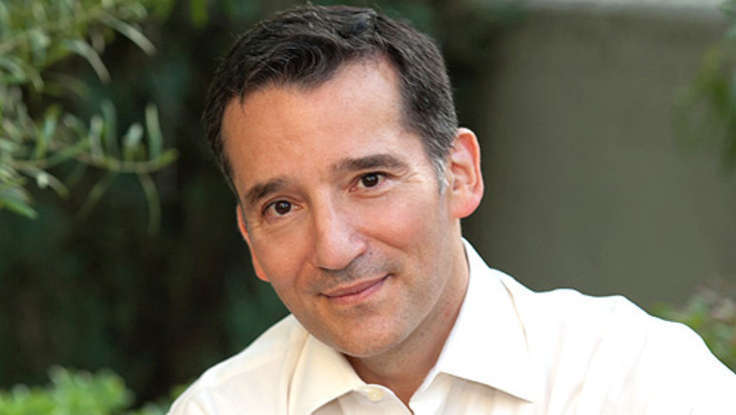 DNC 2012
| September 04, 2012
Rabbi David Wolpe To Address the Nation at Democratic National Convention
Rabbi David Wolpe
, heralded by
Newsweek
as being the most influential rabbi in America, will
deliver the Benediction
during the
Democratic National Convention
this Wednesday.
The President has called upon the Los Angeles-based religious speaker to address pressing national issues in his prayer to the audience. As the author of seven books, including, most recently,
Why Faith Matters
, as well as a regular commentator at news outlets such as
CNN
, Wolpe has earned renown across Jewish and non-Jewish communities alike. He was labeled as one of the "50 Most Influential Jews in the World" by
The Jerusalem Post
and often addresses the role that religion plays in the modern world.
His keynote will come after that of Rabbi Meir Soloveichik's at last week's Republican National Convention. Wolpe's prayer will reflect on the role that faith has played in the life of President Obama, and in the lives of the American people.