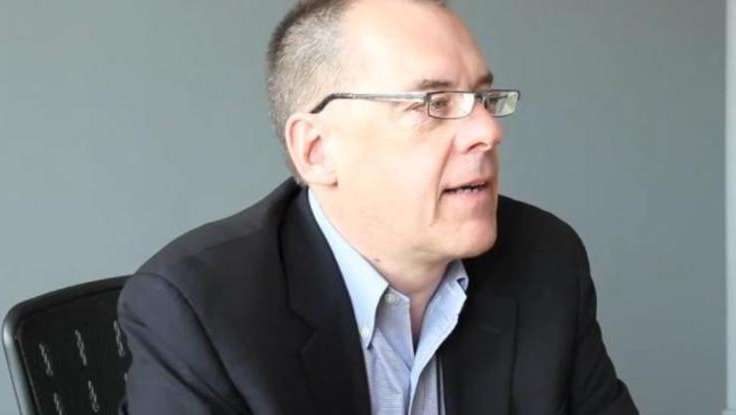 Politics
| March 06, 2013
The Big Shift: A New Book By John Ibbitson Describes A Changing Nation
"In university classrooms across Canada, professors are teaching their students nonsense,"
an except
from politics speaker
John Ibbitson
's new book
, The Big Shift
(which is in stores now)
,
reads. "In newspaper columns and on television, commentators are talking rot. Authors and playwrights and poets and musicians sing of a country that doesn't exist. Politicians offer promises that people don't want them to keep." As Ibbitson and Darrell Bricker explain in the book, the era of the Laurentian elites—those who hold political and cultural power in the traditional 'centre' of Ontario and Quebec—has come to an end. In what he deems to be "the most fundamental [change] Canada has experienced since the social revolutions of the 1960s," this "big shift" has attributed to a massive transfer of power across the country. The Laurentian elites who once held all the chips, according to Ibbitson, are now losing their influence over the way Canada is run to the new political and economic centre of the country, the West.
The book, which hit bookshelves late last month, was written to explore this massive change in demographics, power, and ideology that is radically altering the nation. "We realize that the Canada we thought we knew has gone away," the book reads. "Everything has changed, and everyone must change with it or step aside."
In the video above
, Ibbitson expands on these points and outlines how this power shift has altered the ideologies that steer the country, and why we all need to care about the new direction we are headed. As the
The Globe and Mail
's Ottawa Bureau Chief, Ibbitson has a wealth of experience reporting on politics both here and abroad. In his talks, he echoes the pressing issues of the moment and conveys his insight on the massive shifts taking place all around us—and what we need to know to effectively navigate these tumultuous times.
(Check out a longer except of Ibbitson's
The Big Shift
)