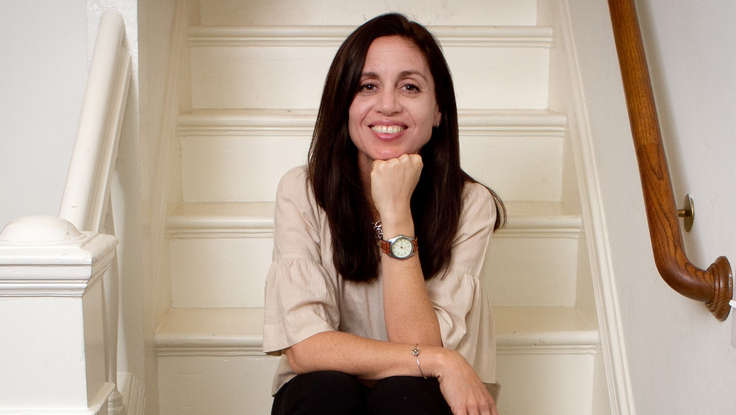 Education
| July 04, 2012
Ninive Calegari: Talking to Teachers About Teaching
In this video from a recent keynote,
Nínive Calegari
touches on some of the realities of teaching in America today. As the president of the Teacher Salary Project, and as co-founder with Dave Eggers of 826 National, Calegari believes teachers are woefully undervalued as professionals and as a profession—and this has dire consequences for our culture, our economy, and our future.
Here's Calegari:
"I knew there was this really big gap between how sophisticated I knew my work was, and what the American population outside really understood. We interviewed hundreds of teachers from every state. They told us about the power and joy of transforming children's lives. They told us about America's ambivalence towards teaching, they told us why they did the work despite the terrific challenges, and they told us about the sacrifices they were making to stay in the classroom."
Calegari's Teacher Salary Project—based on the book she co-wrote with Daniel Moulthrop and Dave Eggers—seeks to shed light on the experience of American teachers, and to tie their work to the broader fabric of American life. That project spawned the hit documentary
American Teacher
, by Oscar-winning director Vanessa Roth, with narration by Matt Damon. Calegari's other project is, of course, 826 National, a nonprofit providing leadership, administration, and other resources for writing centers that help six to eighteen year olds through various writing and tutoring centers across the country.