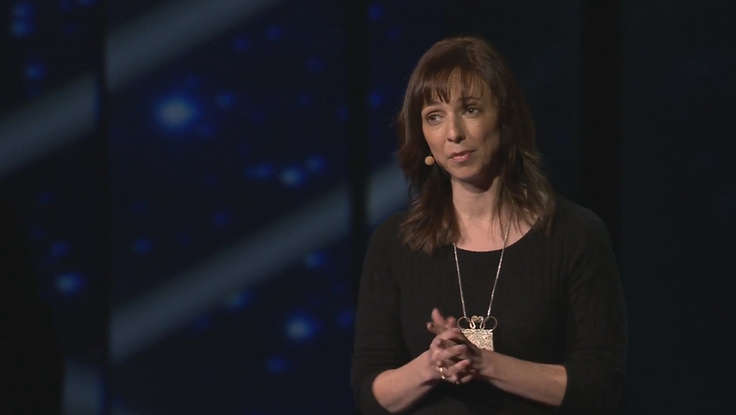 TED Talks
| July 06, 2012
New Yorker Names Susan Cain's TED Talk One of the Best
Susan Cain's 2012 TED talk on introverts—
which is now approaching 2.5 million views—was named one of The New Yorker's five key TED talks in a recent
blog post
, which called it "a miniature theatre piece." In her passionate keynote, Cain argued that introverts bring extraordinary abilities and talents to the world, but have been overlooked and discouraged by our society's emphasis on extroversion as the desired norm. The message has clearly struck a chord with many people. But, as
The New Yorker
writes, it's not just the content that sets her talk apart:
Many of the most popular TED talks share a strong narrative and a polished theatrical style. In preparation for her first TED talk, Susan Cain, who'd just published her first book and had little public-speaking background (the book was about introversion), worked with an acting coach, Jim Fyfe, to polish her stage style. Note her narrative reënactment and use of props—a common TED gambit—to turn a counterintuitive, data-based argument about the leadership potential of introverts into a miniature theatre piece. Cain's début on the TED stage had an exceptional response, getting hundreds of thousands of viral views in its first day online.
A popular public speaker since her TED appearance, Susan Cain shows us that introverts think and work in ways that are crucial to the survival of today's organizations. In the educational context, she argues that forcing introverted children—who make up nearly half of all classrooms—to act like extroverts is, similarly, a serious waste of talent.