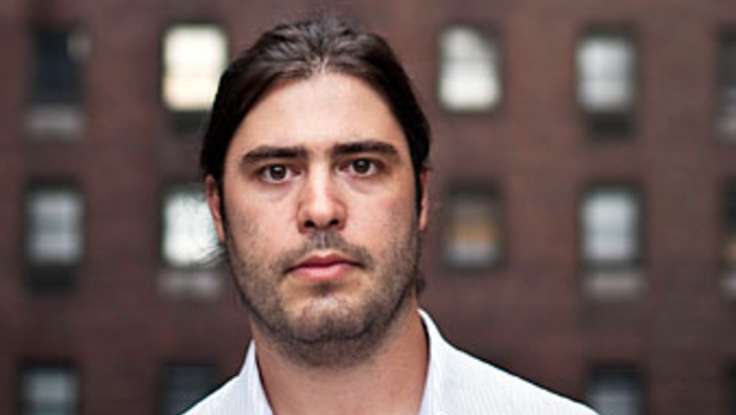 New Speakers
| August 12, 2013
Surveillance State: Christopher Soghoian On The New Age Of Security
Big Brother is no longer just a concept in George Orwell's
1984
. Luckily,
our new speaker
,
Christopher Soghoian,
is uniquely qualified to help us navigate the novel age of Internet and communications security we're living in today.
He's currently the Principal Technologist with the Speech, Privacy, and Technology Project at the American Civil Liberties Union. He also worked with the U.S. Federal Trade Commission and was named a top innovator under 35 by the
MIT Technology Review
.
Wired
dubbed him the "Ralph Nader for the Internet Age" and said that "whether he's talking to staffers on the Hill, presenting at conferences, or giving interviews, [Soghoian] is direct, confident, focused, and unwavering." Caspar Bowden, former Chief Privacy Adviser at Microsoft, praised Soghoian's "natural talent for bringing issues to a head, making real changes to corporate and government policies, and communicating the issues to the wider public."
In his illuminating talks, the TED Fellow and information security expert reveals the extent of surveillance taking place all around us. Governments can request data from any company, at any time, and Soghoian explains if—and how—we should be protecting our privacy. Internet and telephone companies now play an essential role in enabling modern surveillance by law enforcement agencies. The police merely select the individuals to be monitored, while the actual surveillance is performed by third parties: often the same email providers, search engines, and telephone companies to whom consumers have entrusted their private data. Although assisting Big Brother has become a routine part of business, the true scale of law enforcement surveillance has long been shielded from the general public, Congress, and the courts. However, recent disclosures by wireless communications carriers reveal that the companies now receive approximately one and a half million requests from U.S. law enforcement agencies per year. When automated, industrial-scale surveillance is increasingly the norm, is communications privacy a thing of the past? For those of us who would like to keep our private information out of government databases, Soghoian shows us what options exist, and, which tools and services are the best.
To book Christopher Soghoain as a keynote speaker, contact The Lavin Agency.