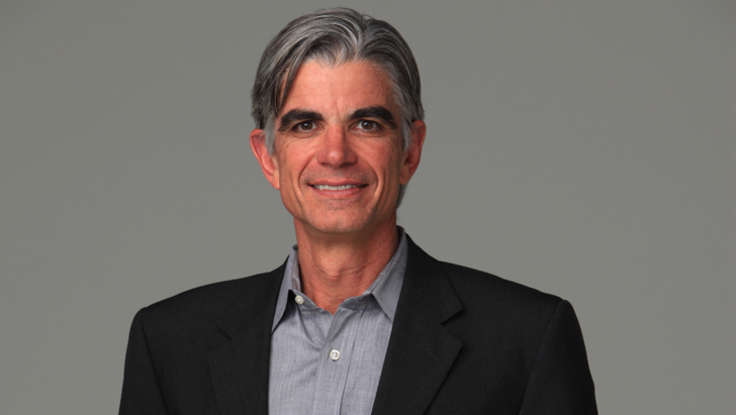 Health
| April 16, 2013
Take Control Of Your Food: Health Speaker Michael Moss
Did you know that most brands of fruit snacks contain more sugar than actual fruit—if there's any fruit in them at all? How about the fact that the majority of the food you grab off the shelf couldn't be manufactured using natural ingredients?
Health speaker
Michael Moss
is digging up the dirt on the processed food industry. In his new book, Moss uncovered the trifecta of the processed food industry: Salt, Sugar, and Fat. These three ingredients have created a consumer addiction to processed foods, and as such, aptly became the title of his book.
In a profile piece in
The National Post
, Moss explains that it's not just the consumers who are addicted to these three ingredients—the food industry is as well. As he explained in the article, his visits to some of the big name companies in the food market made it apparent that healthier variations of their products won't be hitting shelves en masse any time soon. Because these massive quantities of salt, sugar, and fat have made us crave certain foods, many companies have become so dependent on these ingredients that they're unable to make popular products that aren't chock full of them.
It would appear as if we're at an impasse. Our grocery store shelves are armed with cheap (and delicious) foods that are hazardous to our health. And even the well-meaning manufacturers who have considered making healthy alternatives to their foods are so stuck in their old ways that they don't know how to change. "It takes a little bit of work going to the grocery store with everything they're throwing at you, but by knowing what's in these foods and how they're marketed, you can take back control," Moss tells
The National Post
. "I don't want companies in control of what my family eats." The driving force behind Moss' work is to arm the public with the knowledge they need to make better food choices. In his talks, the Pulitzer Prize-winner explains how companies use the latest in food science to hook us on their products, and how we can change our eating habits once we become aware of it.